Start Building your new Intranet Today!
Free 30-day Trial. Full Feature Set. No credit card. No commitment required. An email will be sent to you with your secure login credentials. The URL to access your Noodle will be based on your company email address.
If you are reading this, you are likely just about to get started with the search for intranet software to replace your old deprecated site, or you are looking to deploy an intranet portal for the first time. We've gathered insights from our 15+ years in business to help you embark on your project.
In this article, we've identified five steps to launching a successful intranet, and have compiled our content resources for each step to make your intranet software search a little easier. Below you will see the most popular blog post surrounding these five steps. For an exhaustive list of articles, you can visit any of the different categories: Research, Navigating, Customizing, Pre-Launch, and Launch.
Step One

INTRANET SOFTWARE RESEARCH
In the research step you will want to start with things like, identifying business objectives to determine what features you are looking for in your intranet software. Our Intranet Planning Guide articles can help walk you through this and other important questions you should be asking yourself at this step. You can also download the guide as a whitepaper here. Moreover, if you are replacing deprecated or legacy software, you may want to read up on the different advanced features offered by a more modern intranet software.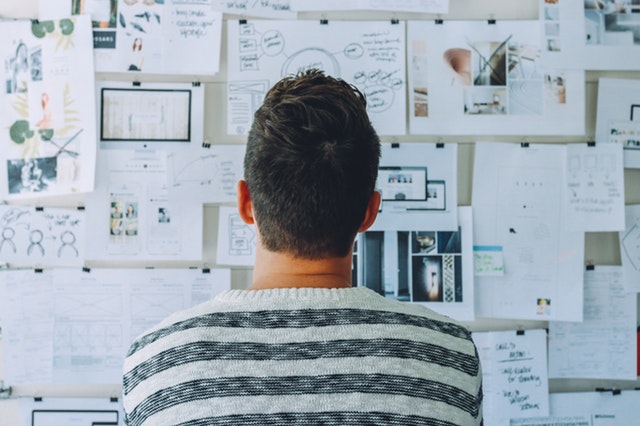 Popular Articles On The Research Step
What Is An Intranet And Why Do You Need It?
Traditional Vs Modern Intranets
7 Steps To Pre-Planning Your Intranet Project
Best Portal Names For Inspiration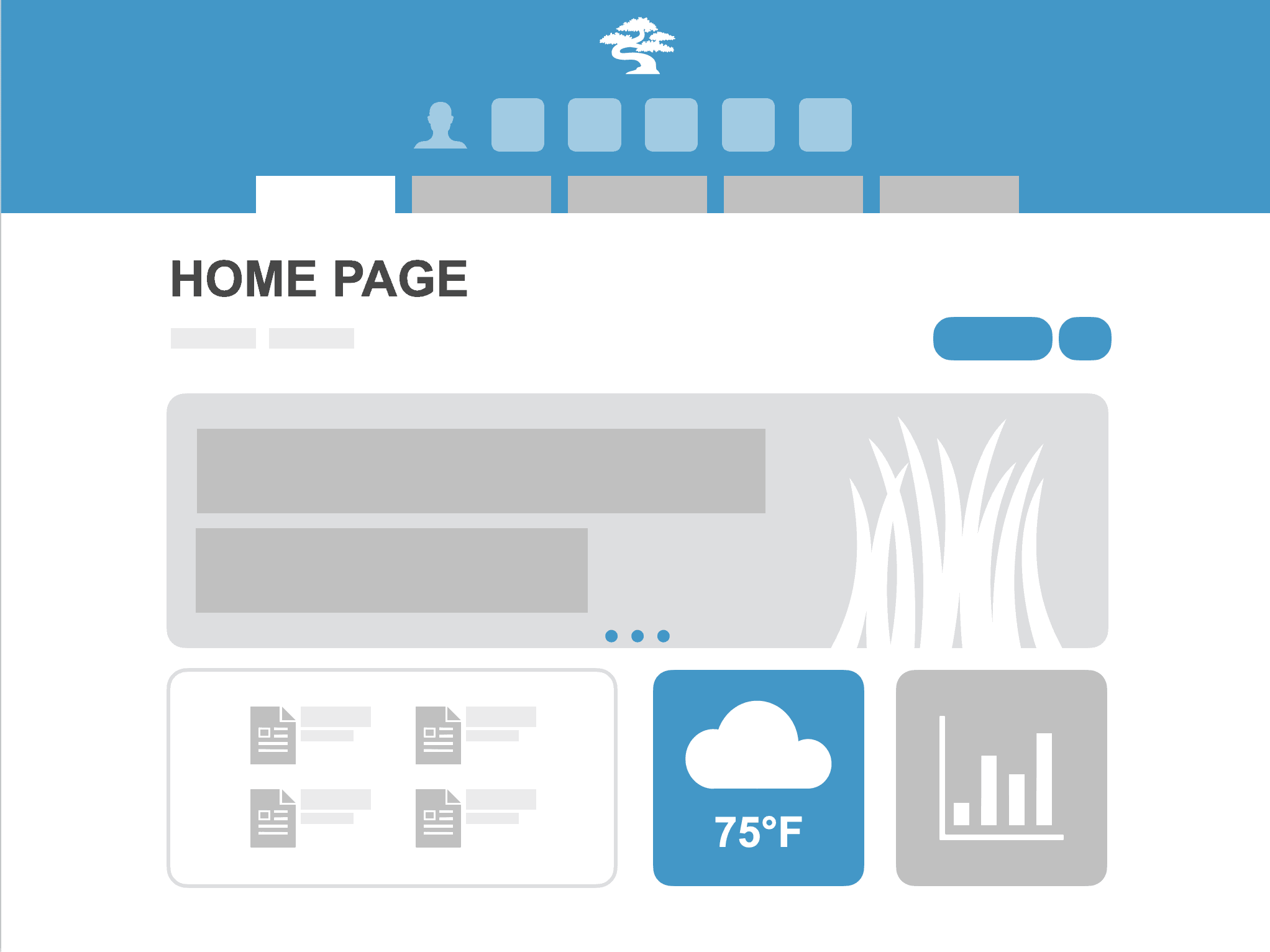 Step Two

NAVIGATING INTRANET SOFTWARE
After completing some research and coming up with some criteria to evaluate against, the next step is kicking the tires and navigating around with a trial site, or taking a product tour or demo. At Noodle, our demonstrations take you through how to achieve your business objectives with your Noodle trial site. At this point you will want to become familiar with the language and the different names of the site's elements and structure. You will also likely be looking for tutorials and "how to" resources to create a site that will meet your needs. It is also a good idea to speak with a product advisor to have any questions or concerns addressed. Our Noodle advisors and support team can guide you on best practices and even help build your site for you based on your specifications.
Popular Articles On The Navigating Step
Step Three

CUSTOMIZING INTRANET SOFTWARE
By now, you have looked under the hood, and are ready to take your new intranet software for a test drive. Perhaps you have gone through an initial demo yourself, or with a small part of your team. The customizing step is your opportunity to tweak and tailor your site to your company, since this is where you will build your site structure, and create applications that are relevant to your industry, and teams. This is also the most user experience (UX) focused step of a successful launch. In addition, you will want to try to anticipate your users needs by taking into account their point of view and level of technical proficiency.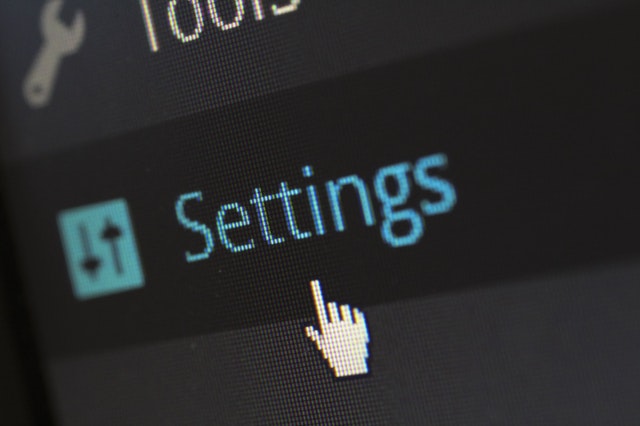 Luckily with Noodle, there is a very small learning curve and users will find many design similarities with commonly used social media applications. Also you need to consider what different departments or teams might use the portal for. Need help with ideas? Check out our Intranet Solutions articles to get some inspiration. At this time, you may also wish to schedule a second demo to go over any of the site that was built by advisors according to your specifications or to bring your team members into the loop. Demonstrations tend to be most effective when there is a good variety of users able to attend to give feedback and ask questions.
Popular Articles On The Customizing Step
Franchise Case Study: Taco John
Setting Up Your Digital Workplace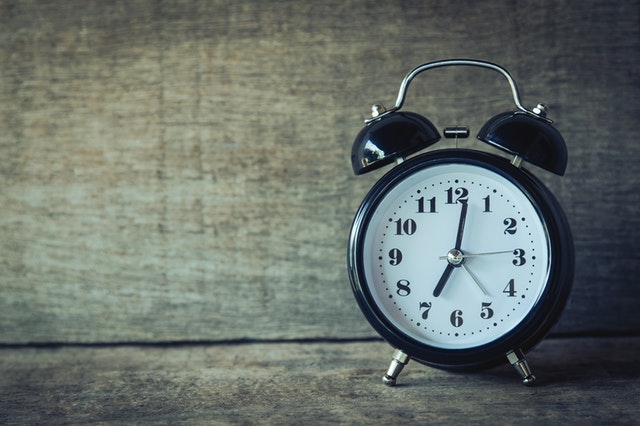 Step Four

PRE-LAUNCH OF YOUR INTRANET PORTAL
At Pre-Launch, you will have decided what intranet software is the best fit for your needs and will begin to plan your rollout. This is a great time to reach out to your account manager to provide advice on how to polish up the look and feel of your new portal. This is also when you will want to review your site against your original plan to ensure all the key elements are present. Logistical pieces, like adding users, and setting permissions, should be completed at this point. Our article series "A Word From Your Noodle Advisor" covers many of the aspects of the pre-launch step.
Popular Articles On The Pre-Launch Step
How To Add Users To Your Noodle Site
7 Questions To Ask Yourself Before Launch
Step Five

LAUNCH OF YOUR INTRANET PORTAL
Now all that's left is to launch your new site, although this is no small feat. You will want to ensure that your users are engaged from the beginning. Therefore, assigning a small task or poll might be a good idea to kick off their activity on the site. The launch is not only making the site live, it should also be followed swiftly by site activity and employee engagement. This is also a time that you will want to have support available from your intranet software provider and a time to collect feedback from your users to fix small issues or build on any wishlist items. During and beyond launch, you can brush up on tips and tricks, with our intranet best practices articles and ongoing support articles.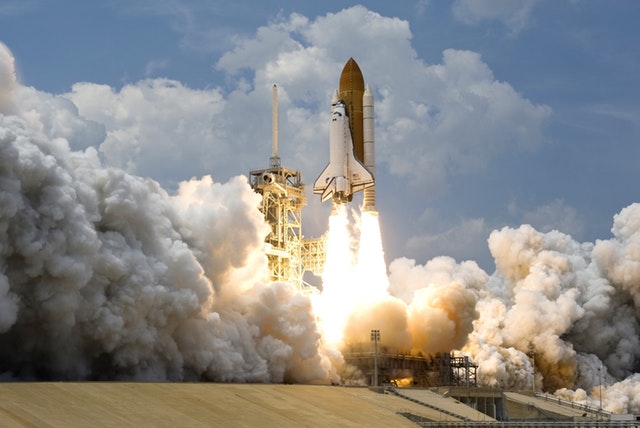 Popular Articles On The Launch Step
Launching Your New Intranet Portal – Tips, Tricks, And Guidelines
What's The Best Way To Train New Users
Six Summer Vacation Ideas For Your Portal
If you would like some more related information, you may want to read our article on the typical evaluation process for an intranet project.