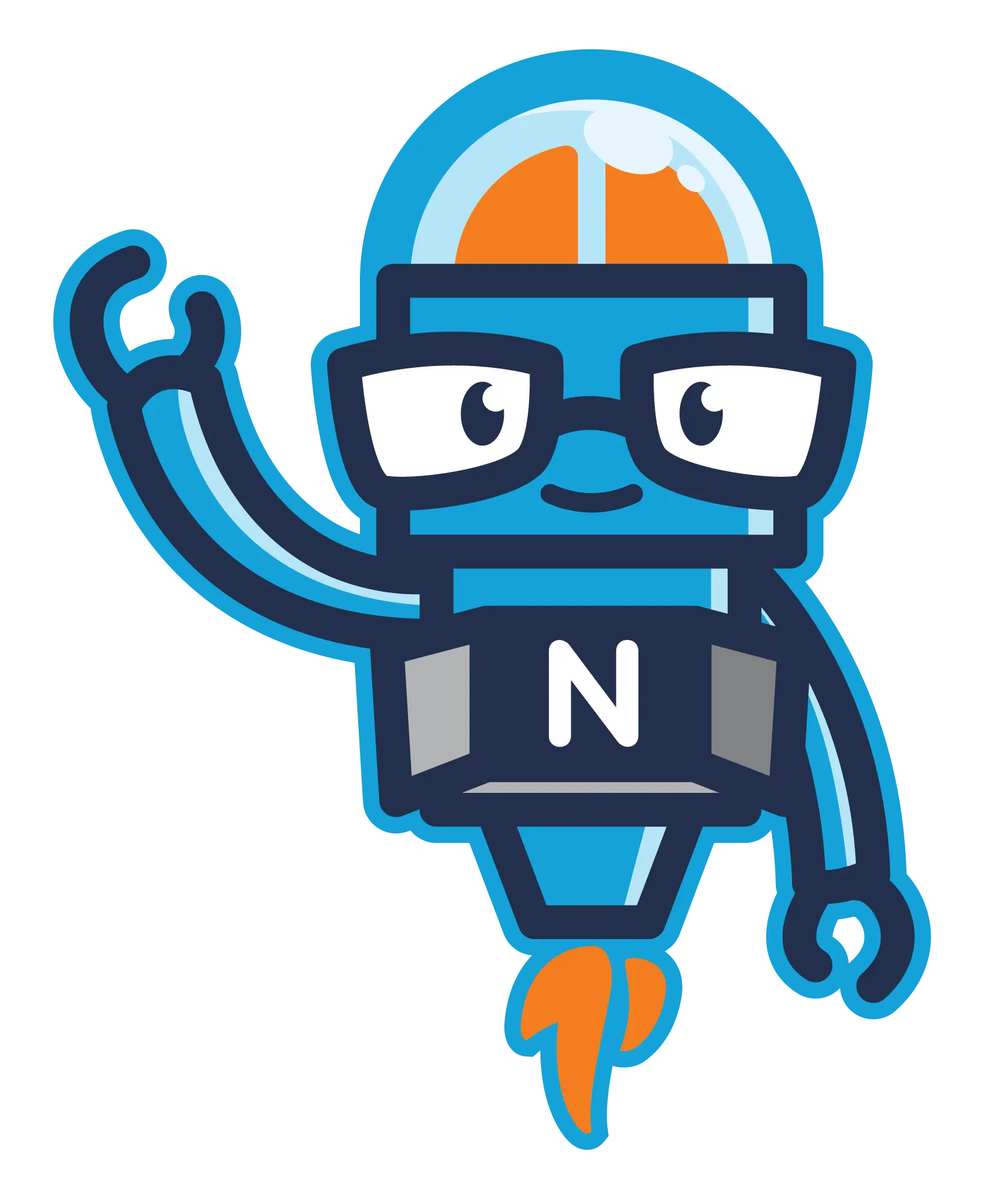 Your Intranet Search is Over!
Noodle is the All-in-one, Easy to Use Intranet for the Enterprise.
Local or Cloud Deployment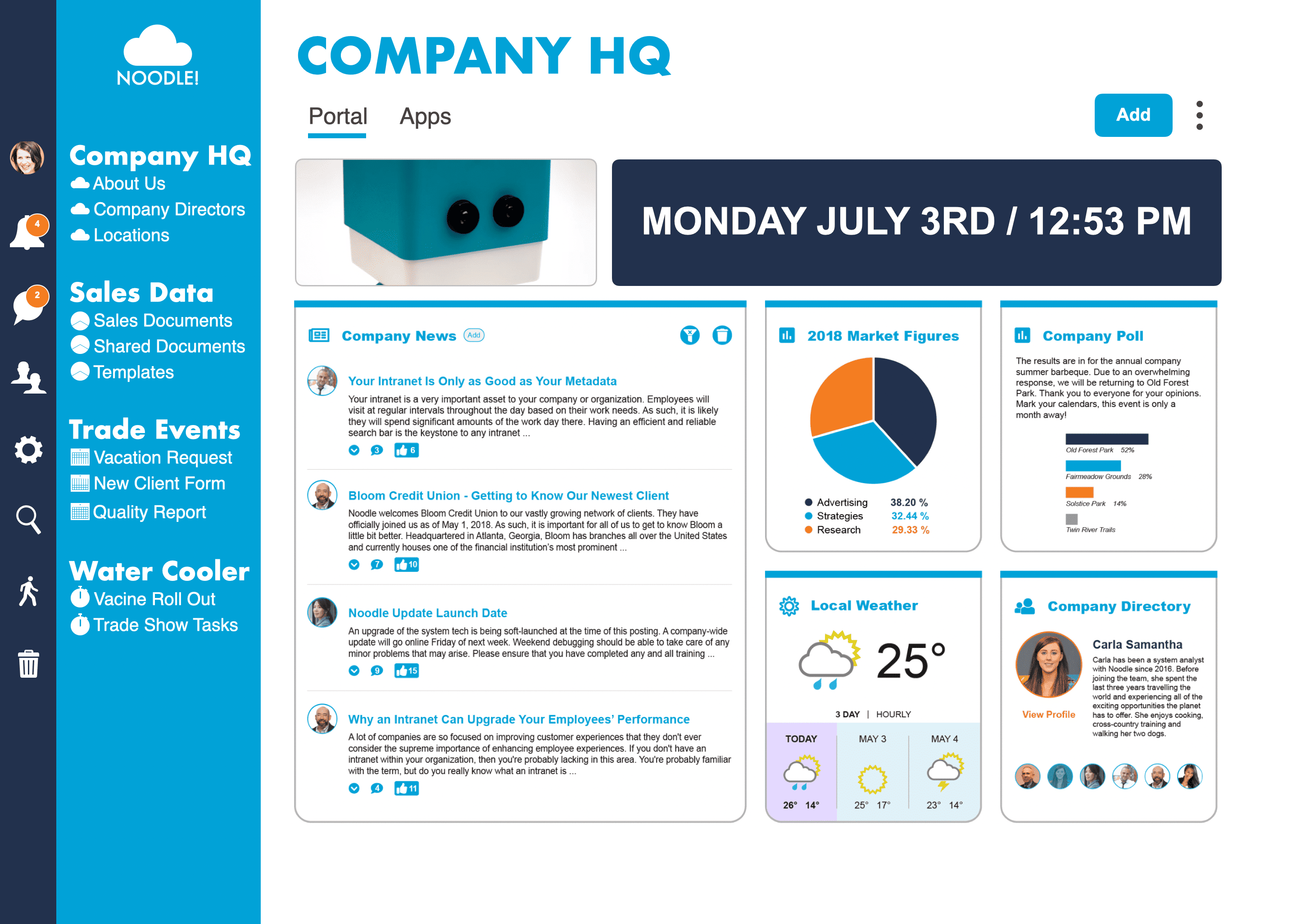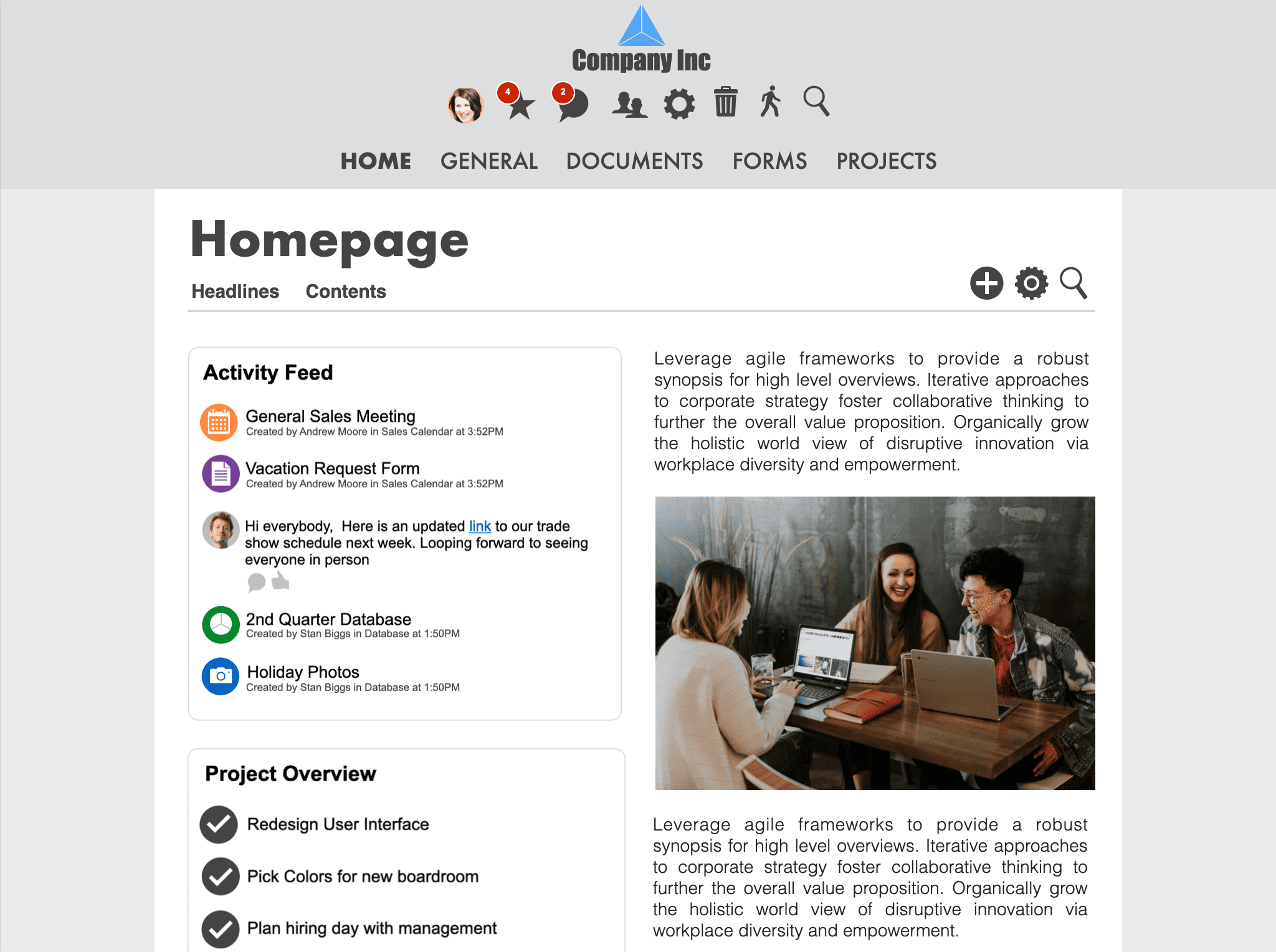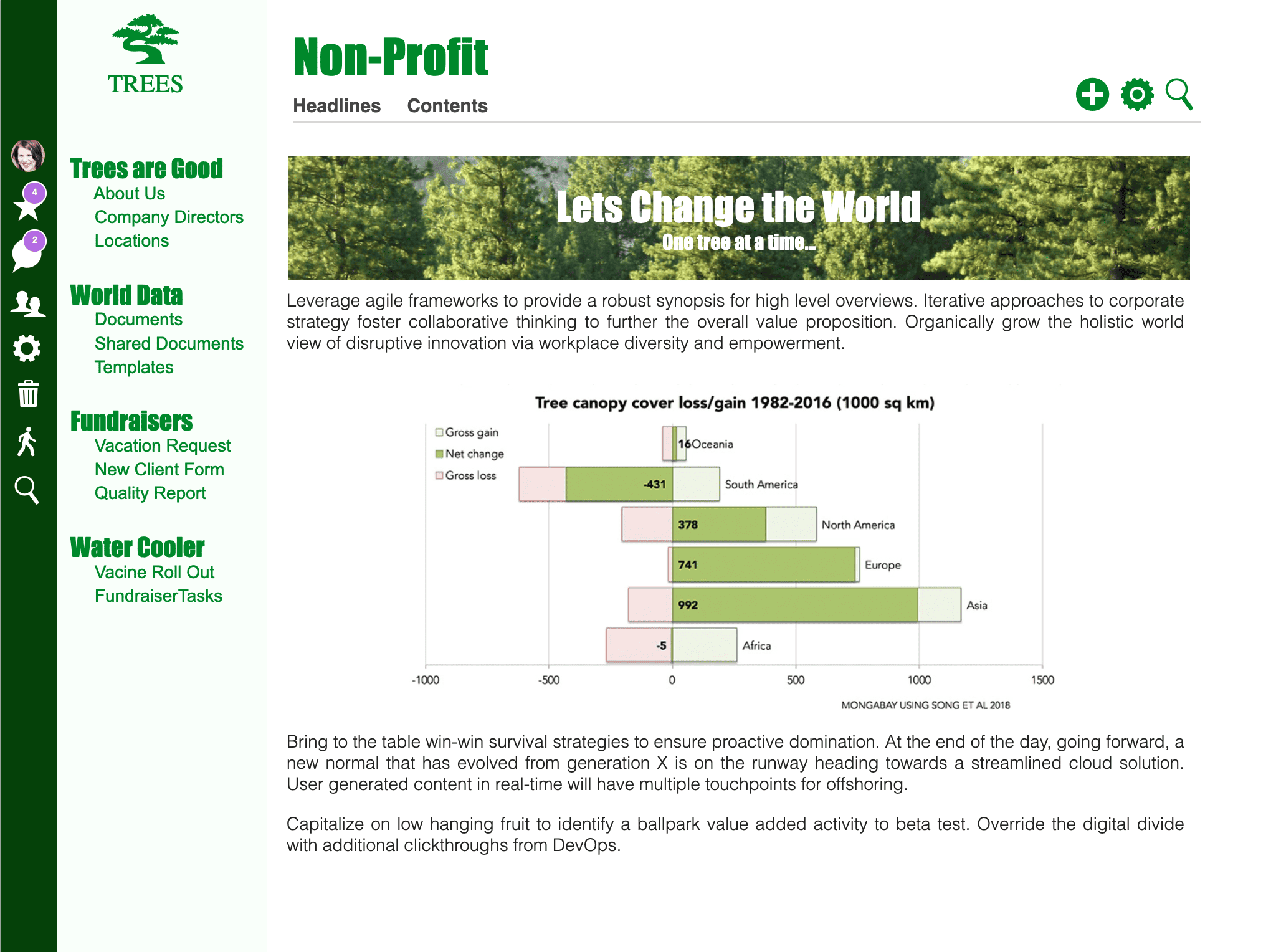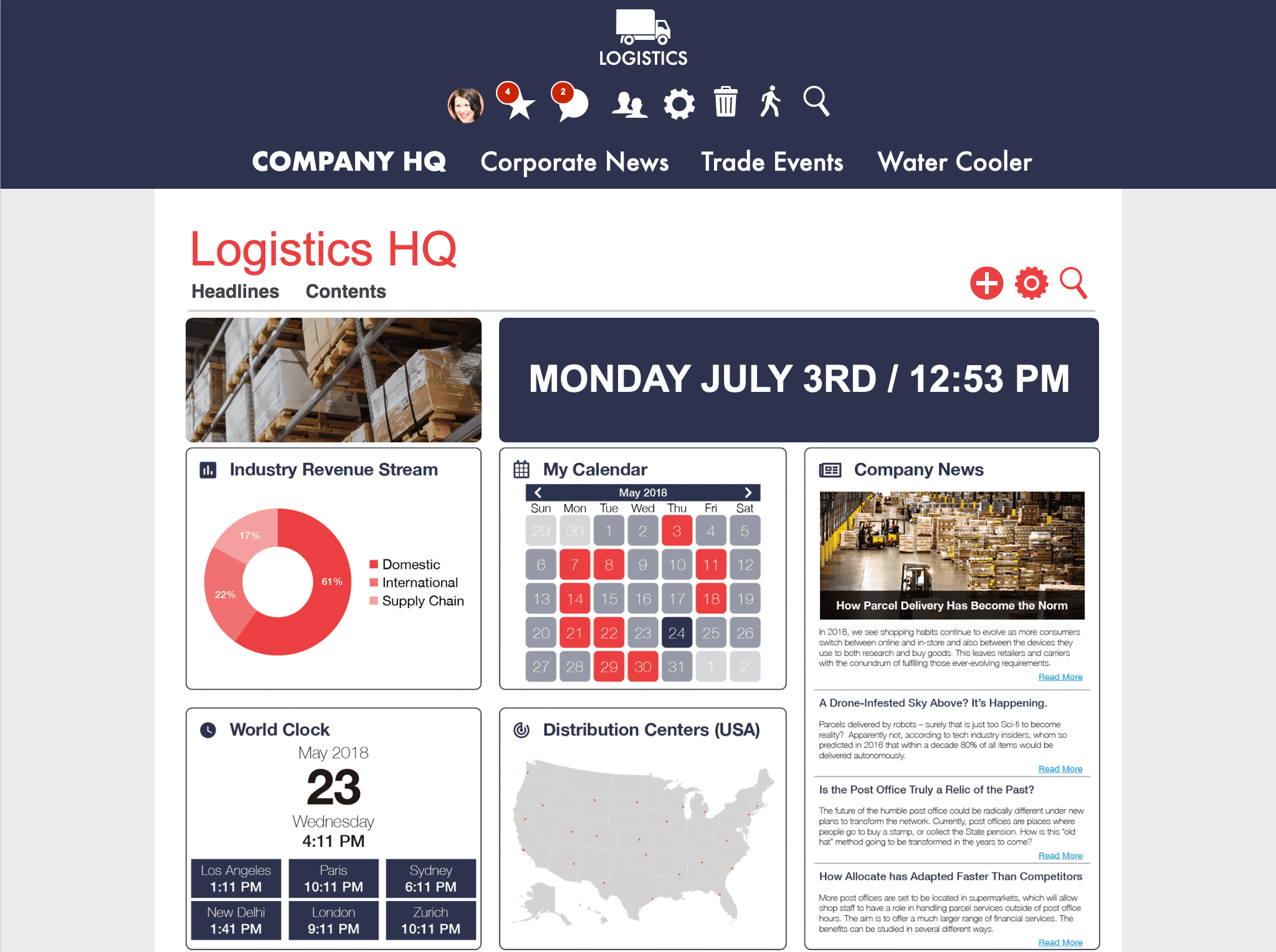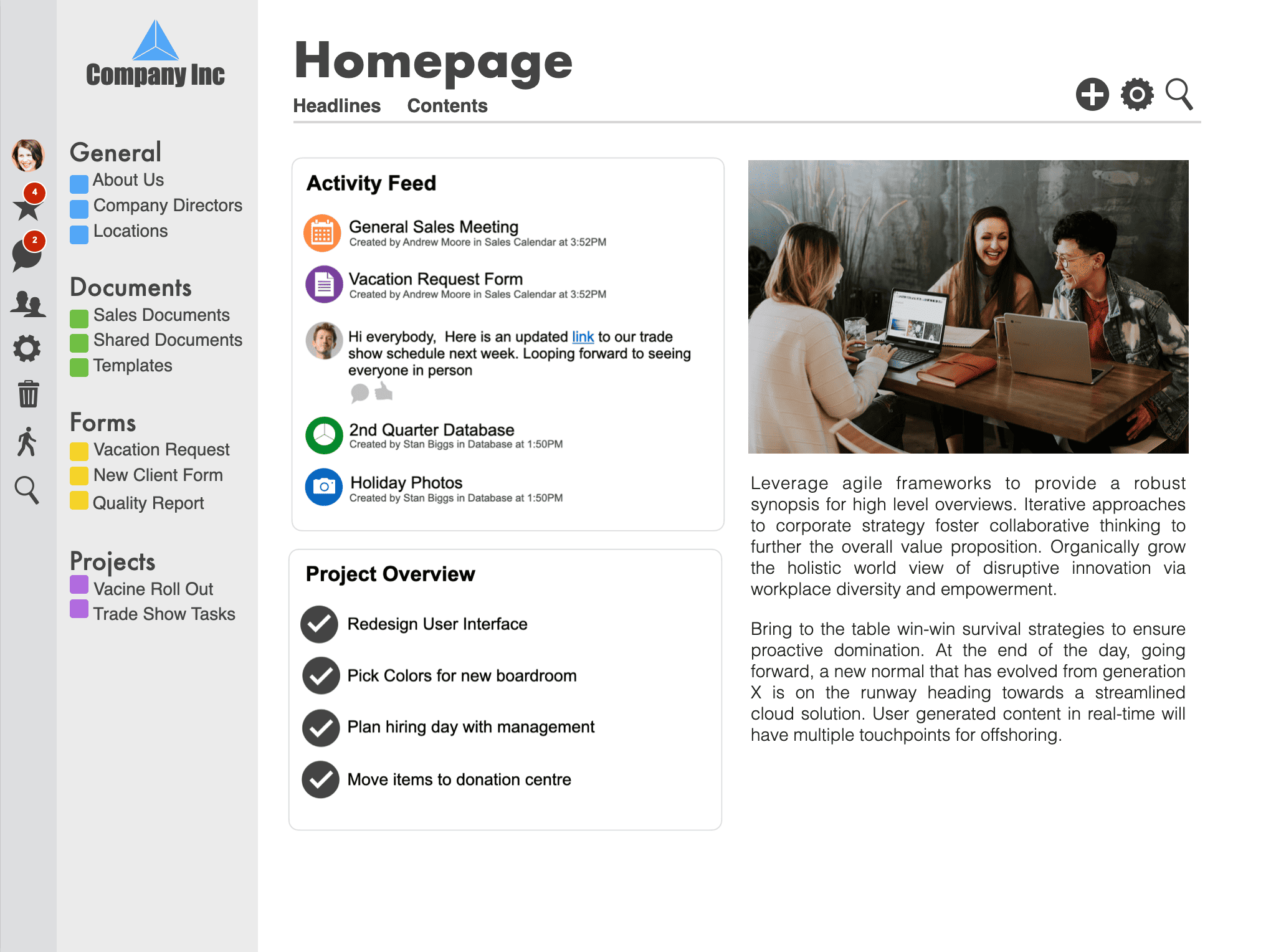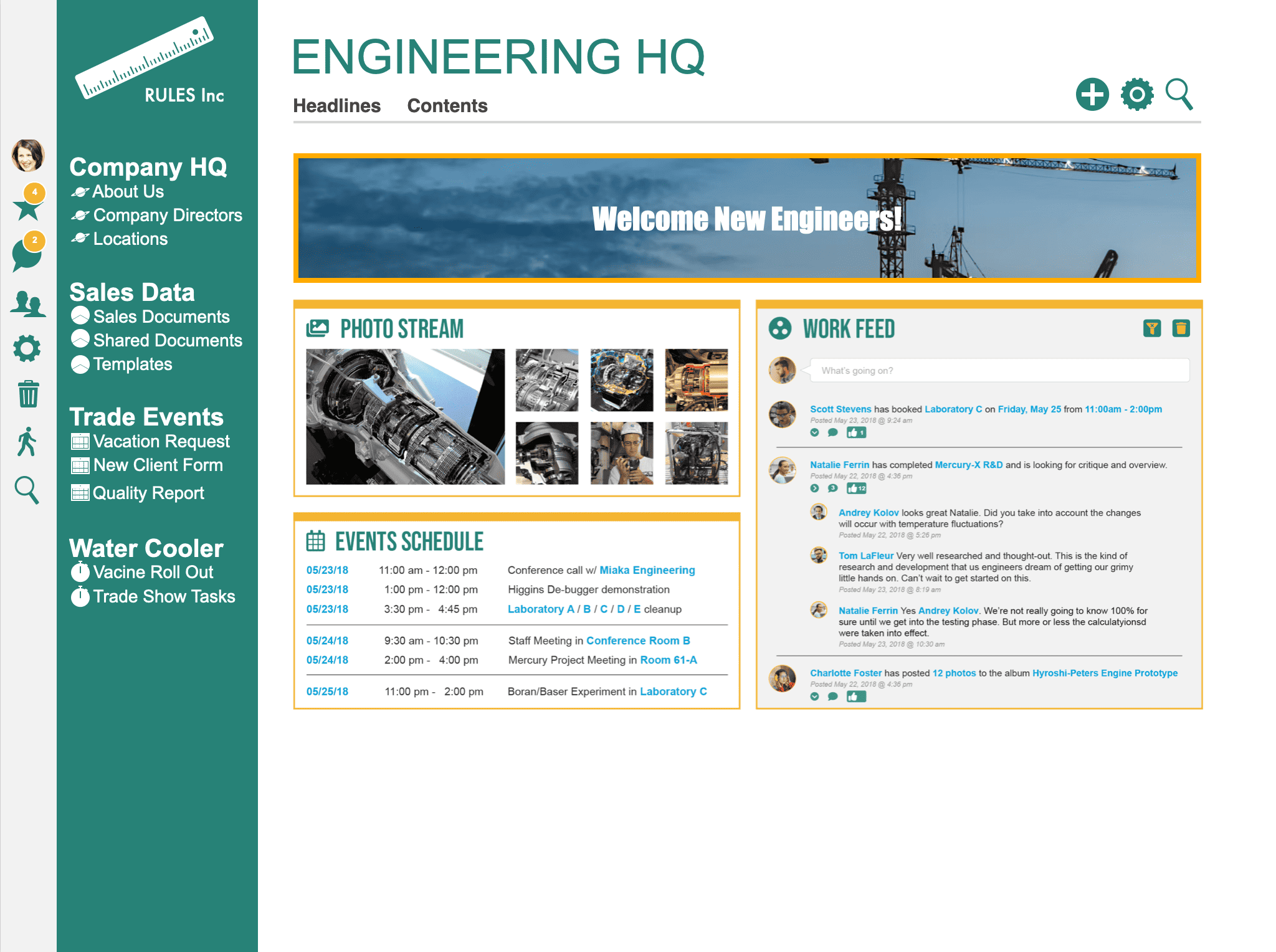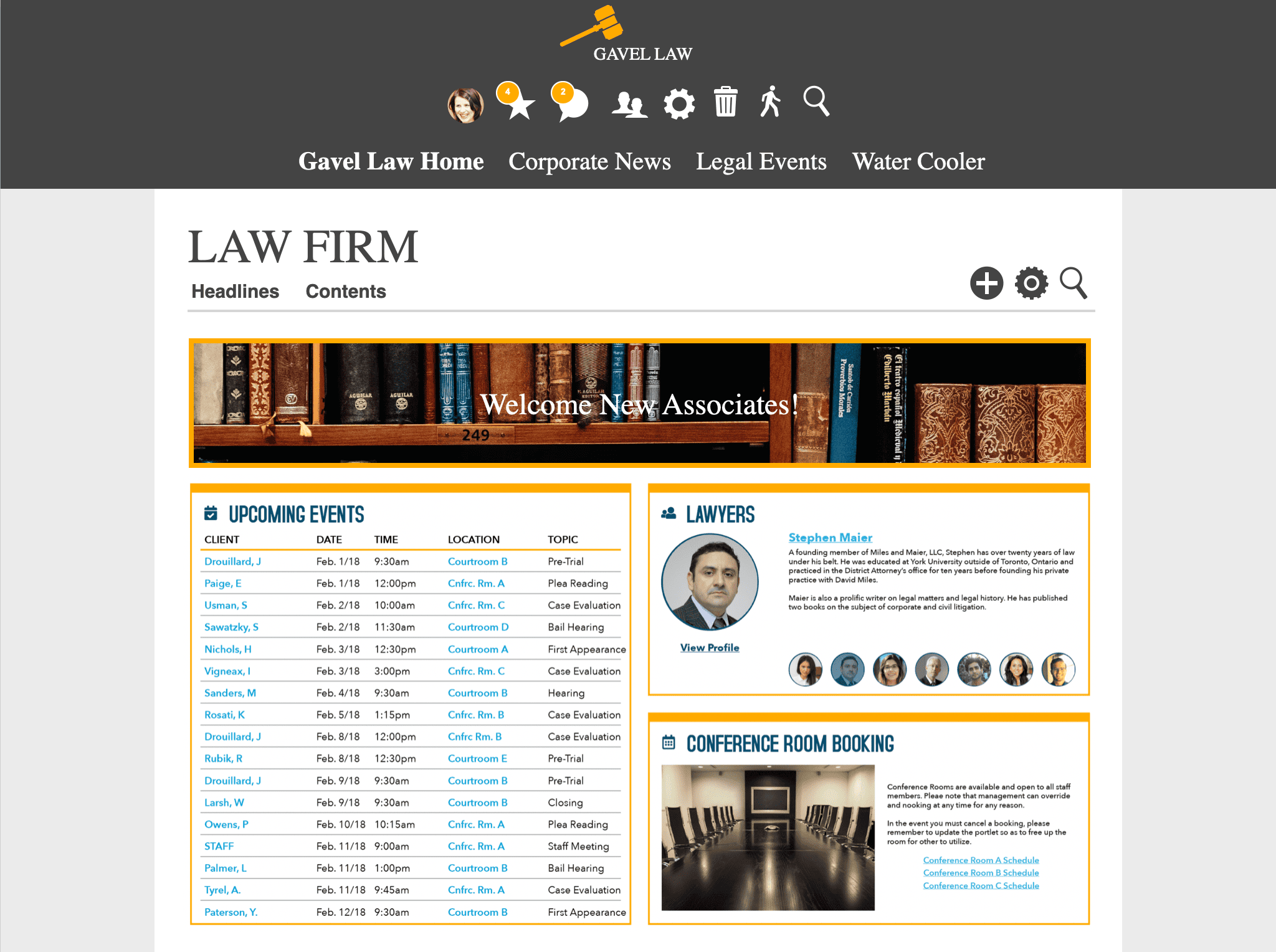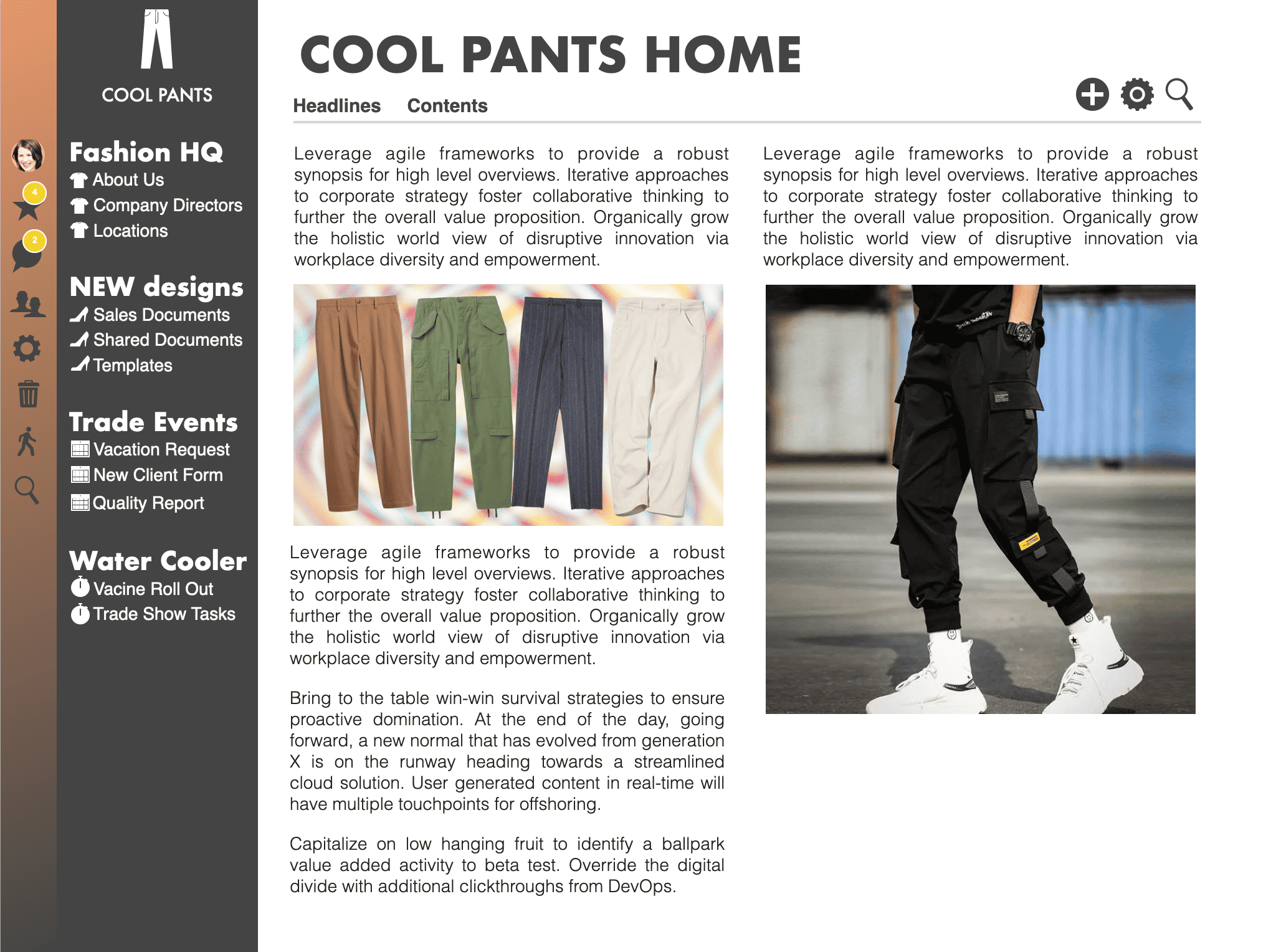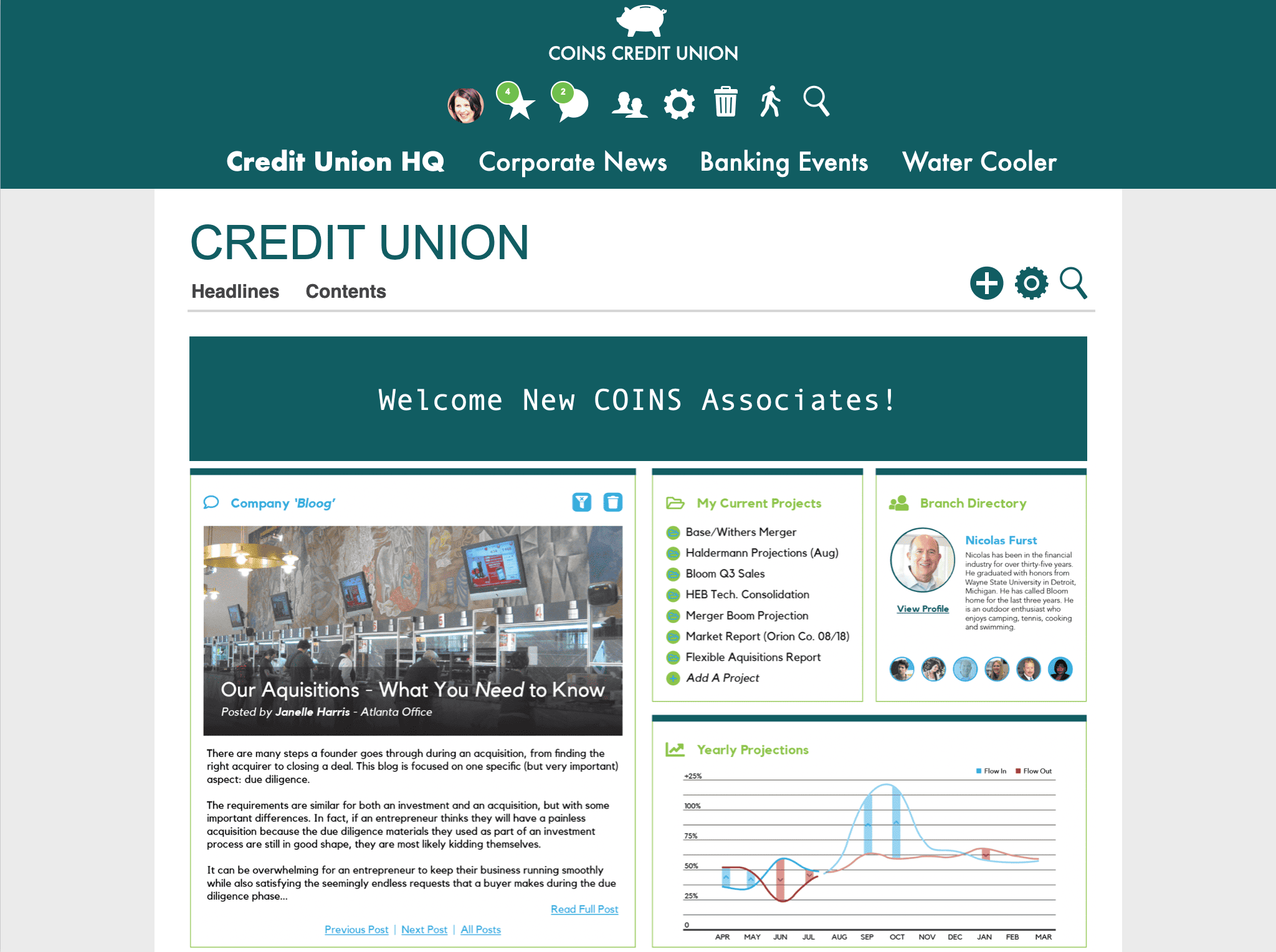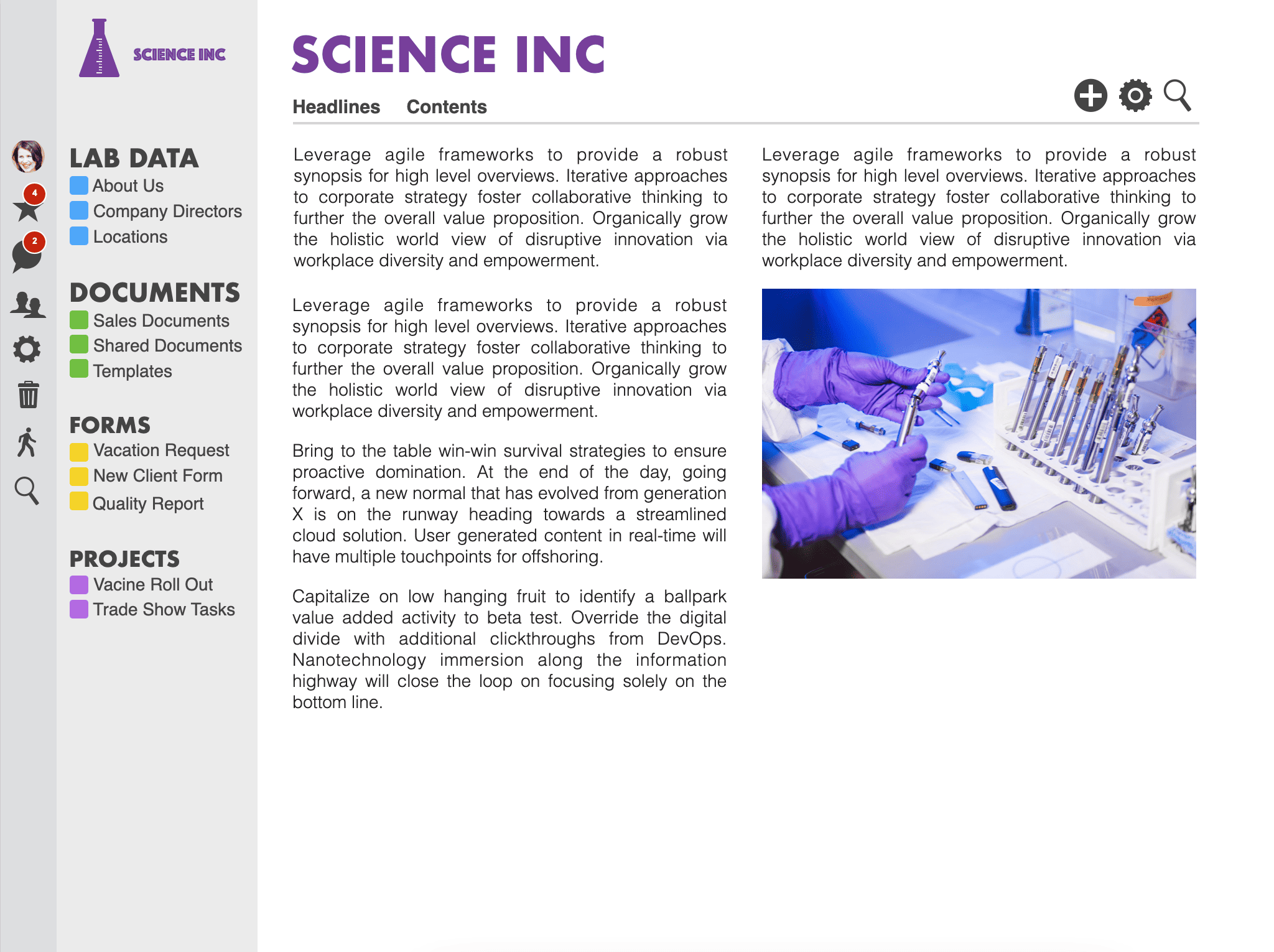 Trusted by the biggest brands.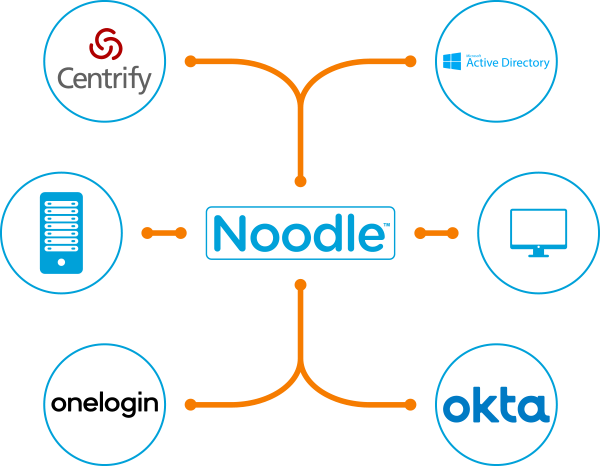 Eliminate the need to keep track of multiple passwords.
Noodle supports LDAP and IWA allowing authentication with Microsoft Active Directory, and Single Sign-On (SSO) with Kerberos. With Noodle's single sign-on option, you can also use your preferred third party services, such as One Login, Centrify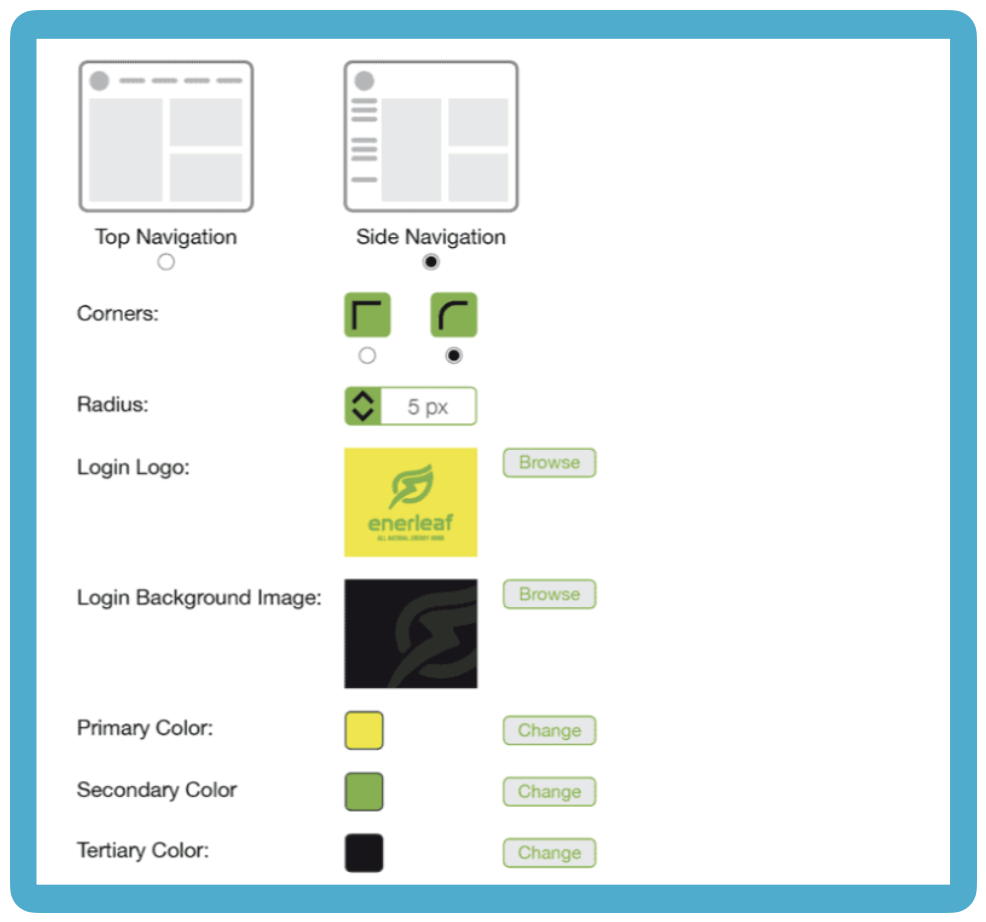 Unlimited Theme Settings.
Noodle has over 50 Built-in theme settings that can easily be adjusted by non technical users. Noodle also provides full access to the CSS for deeper customization to match your brand identity.
Top & Side Navigation Options.
Noodle has both a top and side navigation options. If your team is more collaborative, side navigation is a good option, If you're looking for more of a traditional intranet, the top navigation is a better choice. Both options are very intuitive.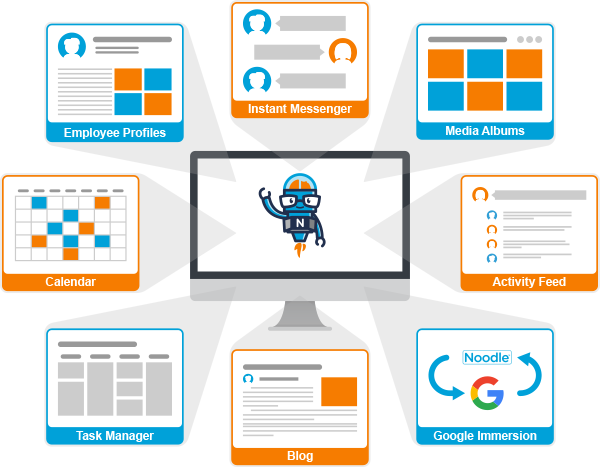 Work smarter with your tools in one place.
Noodle has over 14 built-in applications and integrates with many popular web based tools such as Google Docs. An unlimited amount of applications can be created within the interface to provide every function your company requires.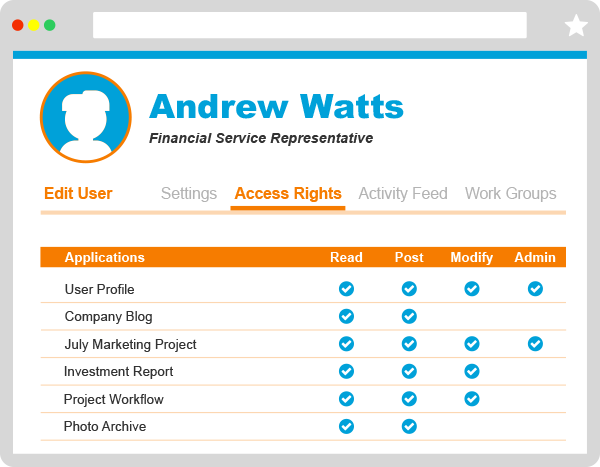 Full Control over who can see and edit content.
Noodle allows administrators to set permissions for each application and section for user or groups. The Access Rights Read, Post, Modify and Admin are integrated making Noodle a very flexible secure platform that provides the ability to finely set the level of access.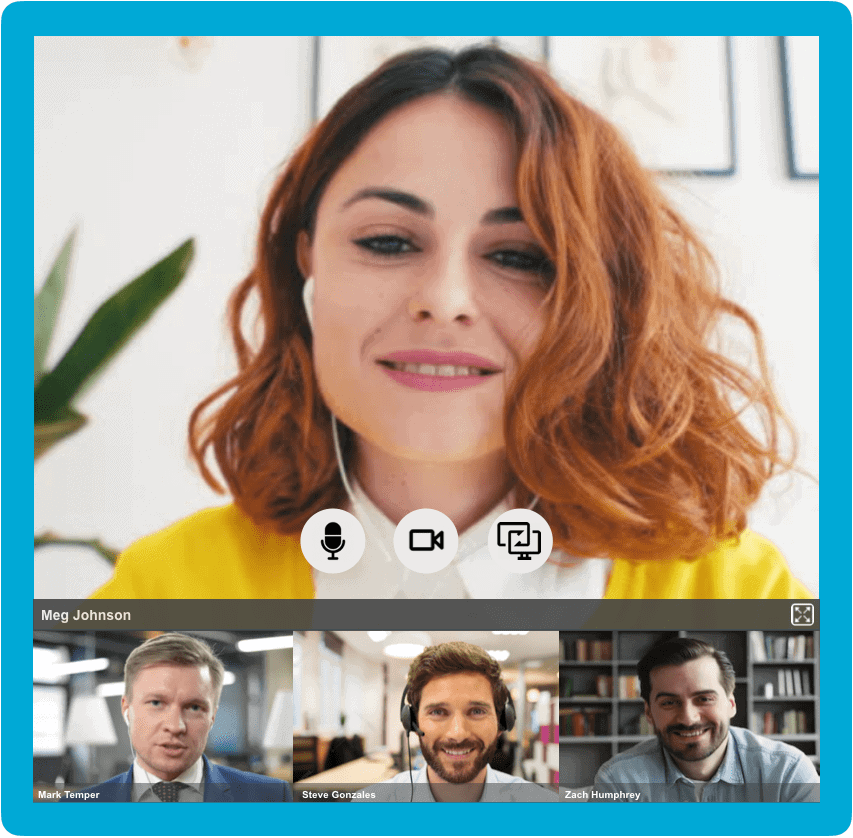 Bring your teams together with chat & video.
A fully integrated communication system is in place to get all your team members on the same page. Instant messages, Group Chat and Live Video Conference are all available and integrated in Noodle.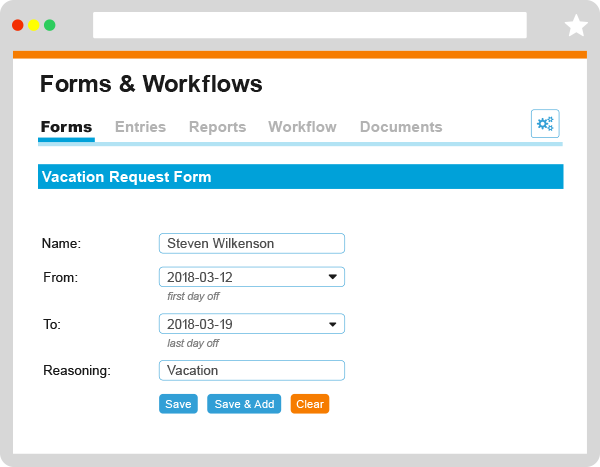 Forms & Workflows without the code.
The Forms & Workflow application creates custom electronic forms and collects, sorts, and will run detailed reports on the data collected. It can be used to create vacation request forms, contact databases, surveys, or anything that requires data collections and retrieval.
On/Off Feature Set
Notifications
Have users emailed automatically when new content is added.
Discussion Forums
Let users communicate with each other, and share and document thoughts on a specific subject.
Mobile Access
Optimized for mobile devices & dark mode.
Happy Customers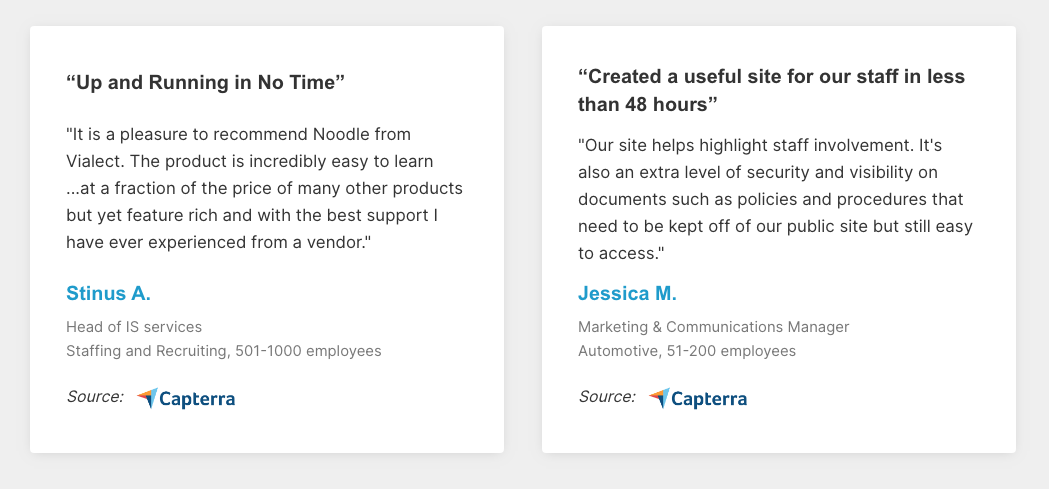 Let's Go!