Single Sign-On (SSO) enables users to use one username/password for all of their connected applications. Our SSO feature extends the ability of your active directory's single sign-on seamlessly, so that you don't have another password to remember to log into your Noodle Intranet site. Noodle even supports connecting with Third Party SSO services, such as Okta, OneLogin and Centrify.
Multiple SSO Options Available
Utilize LDAP to allow authentication through Microsoft Active Directory
Use a 3rd Party SSO service such as OneLogin or OKTA
Desktop shortcuts and browser options when none of the above are available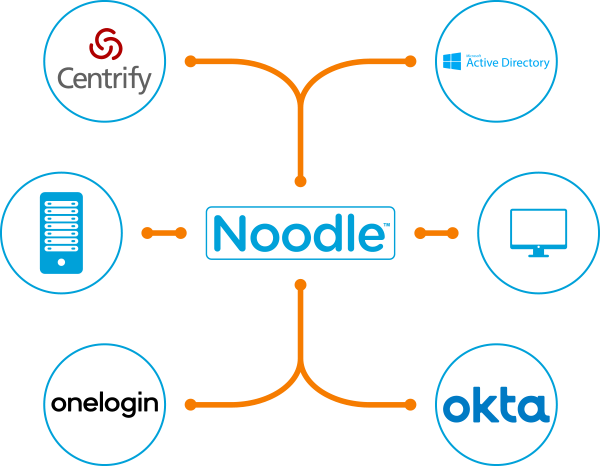 Try Noodle free for 30 days.  No risk, and no credit card required.