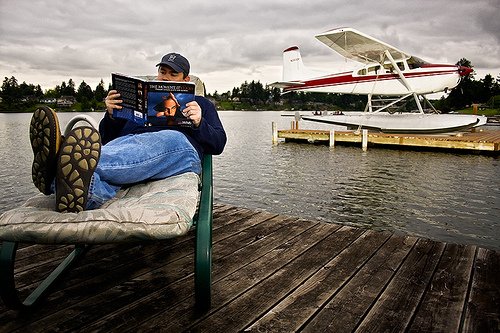 Before you head to the lake or board the flight to your summer vacation, load your Kindle with these titles. You'll return refreshed, recharged, and reinvigorated to make your company intranet the best it has ever been.
1. Enterprise 2.0: Social Networking Tools to Transform Your Organization (Jessica Keyes, 2012)
This is good reading for intranet managers who struggle with the social aspects of the intranet. Keyes shows how enterprise can use social networking in human resources, project management, operations, and other areas. For example, she covers how enterprise can benefit from internal blogs and discussion boards, as well as how to get staff ready for social networking.
Read moreThe Intranet Manager's Summer Reading List (2013 Edition)