Start Building your new Intranet Today!
Free 30-day Trial. Full Feature Set. No credit card. No commitment required. An email will be sent to you with your secure login credentials. The URL to access your Noodle will be based on your company email address.
Last week, we mentioned our participation in the ITEXPO in Anaheim, California. The event takes place October 6th-8th and we already talked about who would be attending the event. It really is a great opportunity to check out all the latest enterprise technologies from some of the industry leaders in software, communications, hardware, IT and more under one roof. There will also be Training and Workshop events throughout the week.
Noodle will be on hand to highlight some of the latest offerings in Noodle Intranet. You can speak with Noodle experts regarding the upgraded Conference Room and IM Chat interface, Media application and the all new Org Chart. There will also be opportunity to try out the software yourself during a guided demonstration and speak with one of our Technical Consultant Specialists. Make sure you stop by t the Noodle exhibit at Booth #522 to learn more.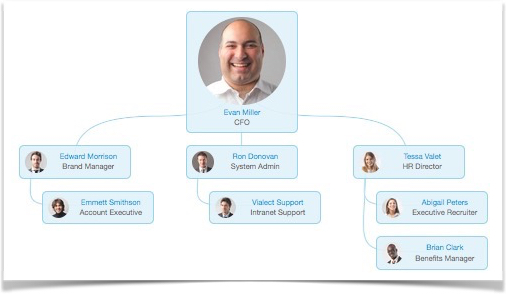 In our previous blog we also mentioned one of the Keynote speakers of the event, Chris Ancell, CEO – XO Communications. Another fine speaker is lined up representing one of the largest multi-channel business communications solutions, Avaya. General Manager and Vice President UCW Applications of Avaya, Mohammad Nezarati, leads the UC applications group, including audio conferencing and messaging solutions for Avaya. Prior to joining Avaya, Mohammad founded Esna Technologies in 1989 to deliver innovative communications and collaboration solutions to enterprise customers, which was acquired by Avaya in May 2015. He served as both CEO and Chief Technologist for Esna, and was the primary architect and developer of the company's first award-winning UC solution, Officelinx. Mohammad has more than 25 years of leadership experience and has been honored with the Canadian CTI Pioneer award for his experience in the messaging and communications industry.
Please follow our Twitter for more news and updates regarding Noodle and the 2015 ITEXPO in Anaheim. We would love to hear from you!