The Noodle team is excited to be heading out to Anaheim, California next month for the 2015 ITEXPO – Anaheim. This business technology event brings vendors of various industries together to showcase their products and discuss the latest innovations in the marketplace. Professionals in the area are encouraged to come out and learn about all the newest products and services under one roof.

There is a lot to see at the ITEXPO this year. The event expects to have around 180 Exhibitors over the 3-day event, as well as 100+ speakers and over 6,000 attendees from 90+ countries around the world. This makes for a very busy and insightful 3 days. Many different audiences are represented during the Expo, such as: Agents, Call Centers, Consultants, Distributors, Finance/Banking, Education, Government, Healthcare, Insurance, ISP, Pharmaceuticals, Resellers, Carriers, Transportation and more.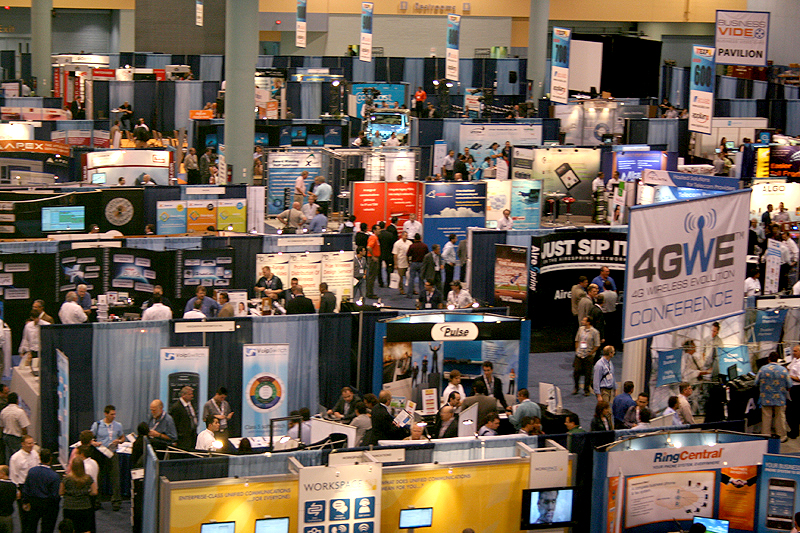 There will also be a few Keynote Speakers as well. The first being, Chris Ancell, CEO of XO Communications. Ancell is chief executive officer for XO. In this role, he has responsibility for the company's operations, strategy and transformation into a nationwide provider of advanced IP communications, intelligent networking and cloud computing services with a superior customer experience for business, large enterprise and wholesale customers. Ancell has also held management positions at PricewaterhouseCoopers and with Oracle's Telecommunications Consulting Practice. He earned his Bachelor of Science degree in economics from the University of Denver.
Noodle will be present to showcase our Intranet software and will provide live demonstrations of our product. Come visit us at Booth #522 from October 6th-8th at the Anaheim Convention Center in Anaheim, California.