We are celebrating the Spring with some fresh new look options for your Noodle site as well as giving you a new option to store and access your Documents. There are a lot of exciting things our developers are working hard at for the rest of the year, but today we are going to focus on the newest additions and changes.
If you are a Cloud Hosted client, your site will already be updated with these changes. If you run your own local installation, you can now upgrade to the latest Stable build.
Google Drive Integration (Phase 1)
Although Noodle has a very powerful and easy to use Document Management system, there are still many clients who still use services like Google Drive. With Google Drive being the most popular amongst our users, we added functionality to read from a shared Drive and access those folders and documents from within your Noodle folders!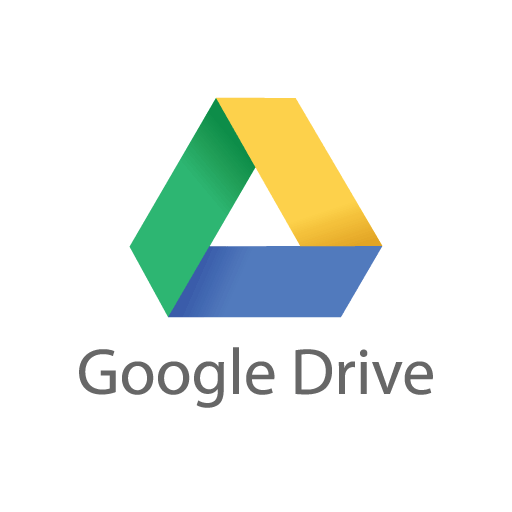 Currently, this is in 'Phase 1' of the implementation and is limited to "Read Only". However, that will be expanded upon to allow you to Read/Write to and from the Google Drive to Noodle and vice versa in 'Phase 2'.
Feel free to contact us if you would like to set up your Google Drive with your Noodle folders, we would be happy to walk you through it.
Theme Adjustments
Last update, we added several new Theme options, introduced Font Icons, made some Mobile improvements and better Image support.
This time around we made it easier to rename the title any of your Applications or Pages on the site with in-line editing. While also providing quicker access to the Theme options in the top left corner of your main Section Page.
Inside these Theme options, you will find some new options (such as changing the background image on popup windows), selection sliders instead of radio buttons, and also a new "dark" theme for the Mobile view.
CSS support has also been improved and will allow you to make even more customizations than before, including changing the color of the font based icons in the site.
Our Database Reports have also been improved with group counting in Reports and better exporting of saved custom Reports.
That's all for now, but stay tuned for more software update news and other information as it becomes available!
Don't use Noodle yet? Contact us now to schedule a Demonstration and allow us to build you a free custom prototype site to review.