In the latest version of Noodle, you now have separate options to customize the look and style of your Porltet boxes. This gives you more flexibility with designing the overall look of your site.
Your default Portlet may change, once this update is pushed to your site. To customize your Portlets, go to System Tools – Settings – Theme – Portlets.
If you have custom CSS with your Portlet, please Contact Us and we can have a developer help transfer your changes to the UI options, or to set new style rules for the CSS.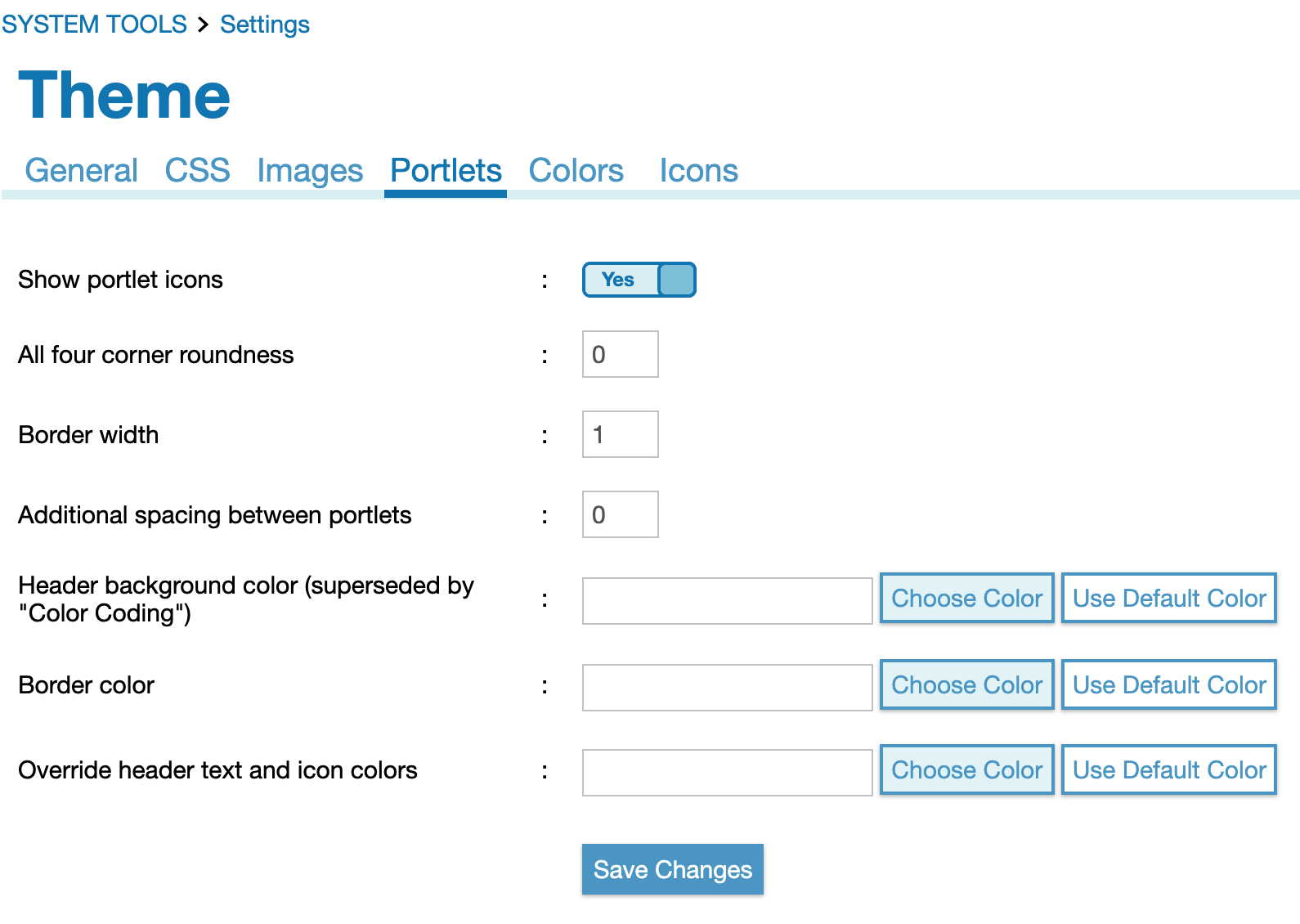 "Color Coding" can be turned off by going to System Tools – Settings – Theme – Colors.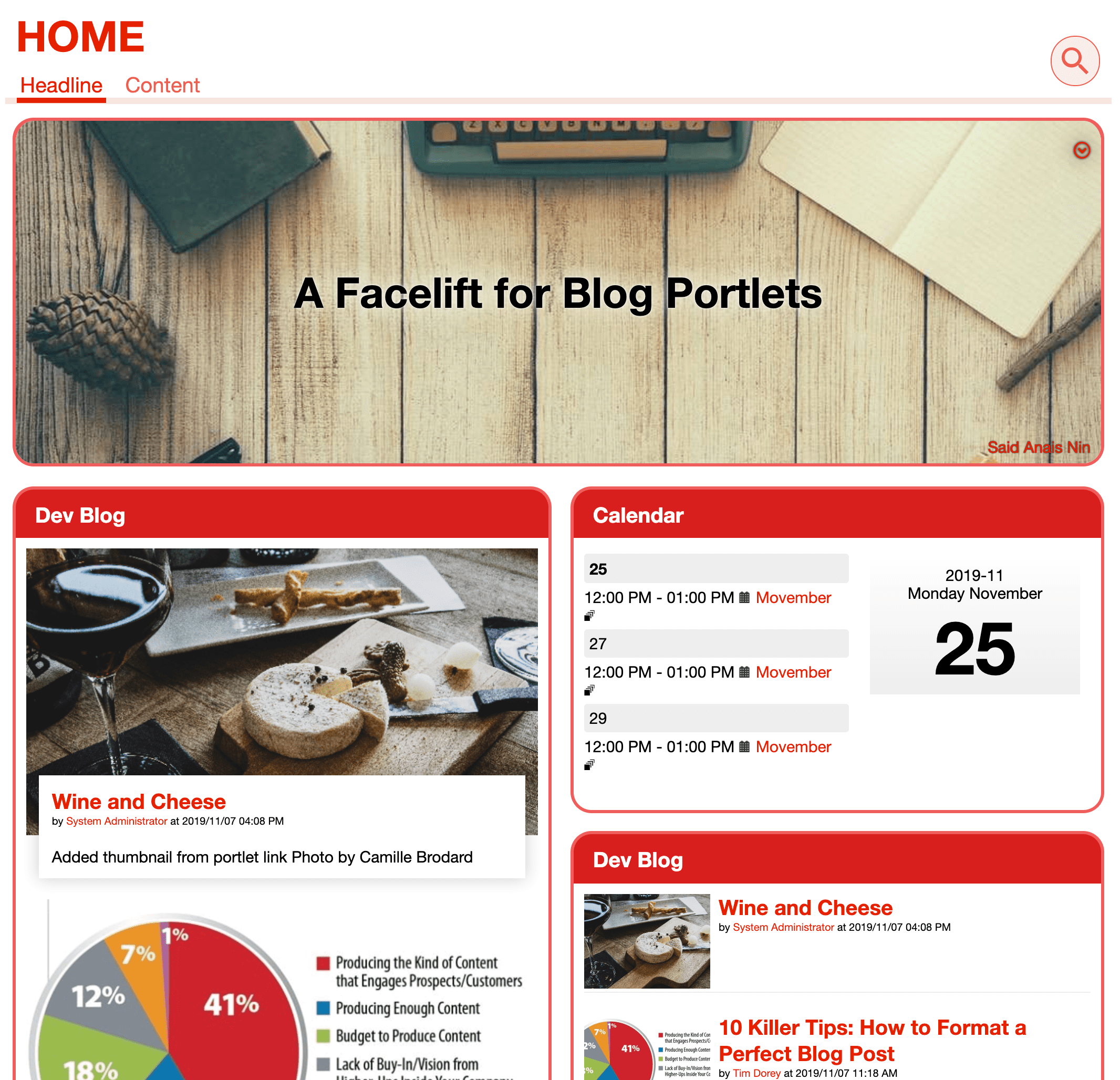 If you need any help customizing your Portlets, please Contact Us for assistance.
*A more detailed guide of customizing Porltets will be coming soon with instructions and examples.
Build a new Intranet Today!
Your Intranet URL will be based on your work email domain. A password will be sent to your email for access to your new Intranet.