Start Building your new Intranet Today!
Free 30-day Trial. Full Feature Set. No credit card. No commitment required. An email will be sent to you with your secure login credentials. The URL to access your Noodle will be based on your company email address.
As global leaders begin warning of a second wave of COVID-19, it's prudent that businesses begin preparing for a second lockdown. If your organization finds itself navigating restrictions, you need to prepare accordingly. Although you now have experience on your side, we're here to help you explore whether your company is ready for a second COVID lockdown.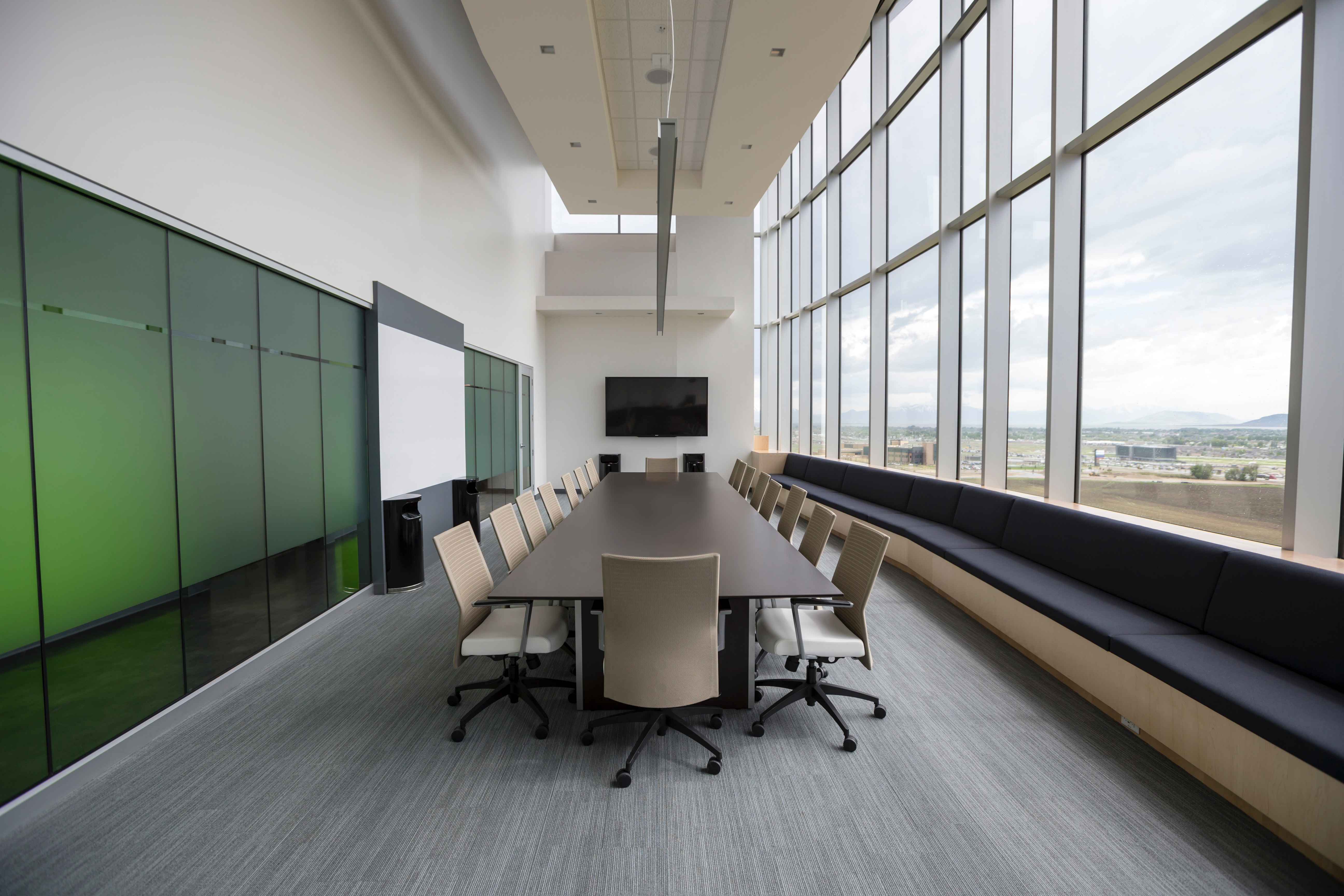 Have you reflected on the first lockdown?
The first lockdown you went through forced you to hit the ground running. As a result, there's a chance you made a lot of mistakes. Fortunately, reflecting on those mistakes gives you a chance to refine your approach to a second wave.
Take a look at what went wrong during your first lockdown. Were there mitigations you could have strengthened? How could you have preserved more cash? And, did you make it for your employees to communicate and collaborate? The sooner you ask such questions, the easier it is to prepare for a second COVID lockdown.
Have you modeled various lockdown scenarios?
Back in March, Canada's strict lockdown measures threw businesses into turmoil. However, they were amongst the most effective in the world. It would, therefore, make sense if the government chooses to emulate its previous approach at some stage.
The current approach appears to focus on local lockdowns. Although such lockdowns are tackling businesses like gyms and restaurants, the sharply rising curve in cases could result in other businesses facing restrictions too. As such, you need to consider how your organization will deal with complete work from home policies or social distancing requirements that force you to send some employees home. Additionally, consider how you will operate if you have branches in areas with varying restrictions.
How can you make sure everything keeps flowing?
Whether your local lockdown is extreme or mild, you need to make sure everything keeps flowing. The best way to achieve this is by assuming you're heading for a completely remote working operation. By preparing for the most extreme scenario, you reduce your risk of financial losses.
Remote working will require you and your employees to use a collaboration platform such as Noodle. Noodle allows you to communicate using methods such as video and chat. There's also an enterprise portal for sharing updates on projects. As a secure platform, Noodle allows you to continue with your usually seamless work processes without placing essential data at risk.
Have you prepared employees for further training?
If you're going to introduce your employees to remote working software, you need to ensure they're comfortable with using it. Not training them on the latest software could result in unnecessary delays in your projects.
Allocate an individual to oversee further training. Wherever necessary, seek expert advice to ensure the training is as effective as possible. Finally, make sure you review your employees' progress and check their understanding of the software. By making sure they're completely comfortable with it, you'll avoid hiccups during a second lockdown.
When you learn from the first lockdown and introduce technologies that'll make the second one easier, your business stands a stronger chance of surviving. If remote working is important to you, now's the time to look into collaborative software such as Noodle.