Start Building your new Intranet Today!
Free 30-day Trial. Full Feature Set. No credit card. No commitment required. An email will be sent to you with your secure login credentials. The URL to access your Noodle will be based on your company email address.
Noodle intranet software was recently included in Social Enterprise Times' Vendor Scanner 2013.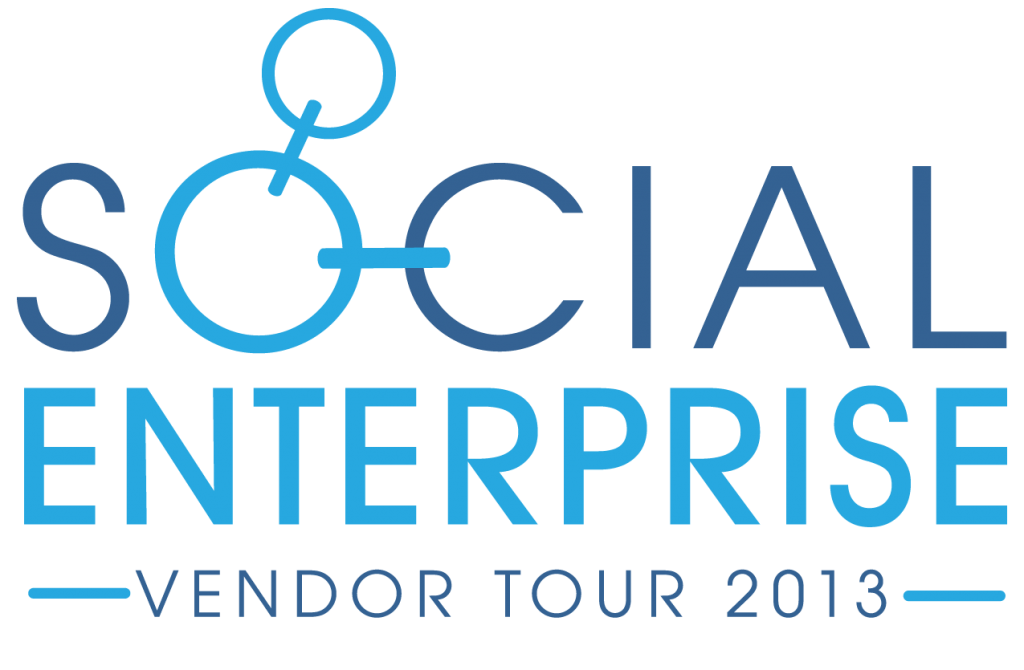 It was both fun and challenging to answer their questions, mainly because I've never been asked some of them before. You know, questions like "How can I get my data out at the end of our relationship?"
Social Enterprise Times is a site that covers, not only intranets, but also enterprise collaboration, social business, social media, and digital marketing, and startups. It's fitting that they would do a round-up of intranet and social enterprise vendors.
It's founder and managing director, Ryan Morrison, specializes in social business.
We're looking forward to getting great content from Social Enterprise Times.