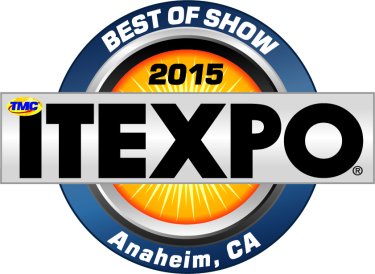 TMC selects Vialect Inc. as a top innovator on the ITEXPO Anaheim show floor
The Noodle Team had a blast at the 2015 ITEXPO in Anaheim, California. It was a nice sunny escape from the incoming Canadian autumn. It was also such a pleasure to meet with the other vendors and people attending the exhibition. There were many exciting products and services to see, and it seemed like everyone was having a little fun. Even Darth Vader was part of the action at one booth.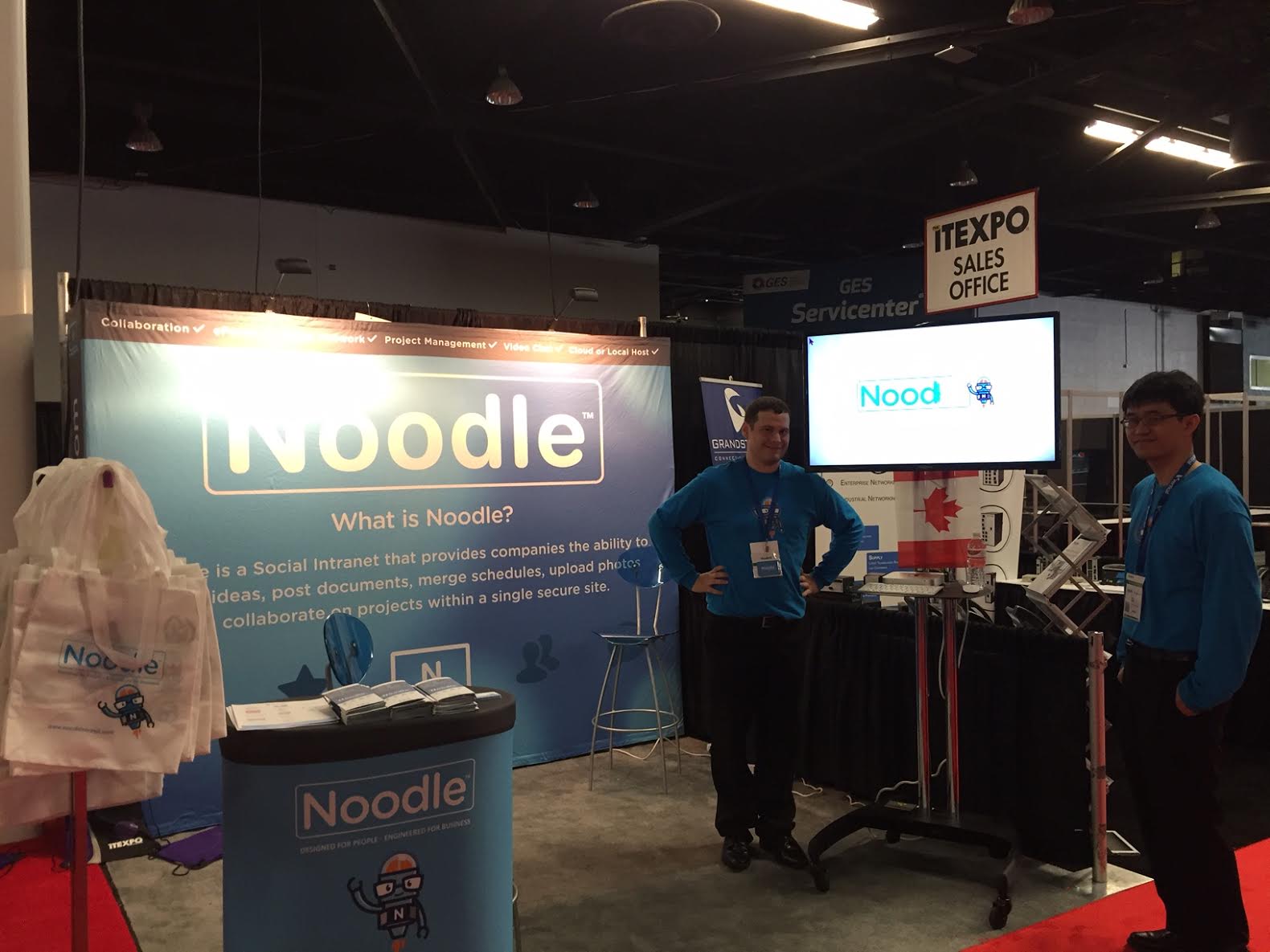 Noodle also had a big show, and the spotlight was on as we took home the Best of Show award for "Best Cloud Solution". Winners of the prestigious Best of Show Award program are reserved for products or services that demonstrate raw creativity and technological innovation. The team is very appreciative for the award, and believes it does represent the passion and hard work we put into designing a superior product and supplying first class customer service. We would like to thank, Erik Linask and the rest of the ITEXPO organizers for the award and for putting on a great event.
"The products and solutions nominated for the ITEXPO Best in Show Awards continue to be cutting-edge, and it's truly exciting to see what new technological developments our exhibitors have for us each year," said Rich Tehrani, TMC CEO and conference chairman. "We are pleased to honor Vialect for their efforts and creativity in developing advanced, powerful solutions for the business technology marketplace."
ITEXPO delivers programming that focuses on the latest technologies, regulations, essential issues and trends within the communications industry, including wireless and mobility, unified communication and collaboration solutions, VoIP solutions, cloud computing, customer experience and interaction, and much more. For the latest ITEXPO news, updates and information, follow on Twitter at @ITEXPO.
We still have some big things in plan for the rest of 2015, so be sure to follow our blog for more Noodle news and product updates. In the next couple of weeks we will be discussing some exciting new features and improvements. Be sure to check the blog or view the newsletter for those updates!