Engage and inform your organization.
Want more efficiency in your organization? Noodle is easy for all teams to use, so you can deliver quality work, faster.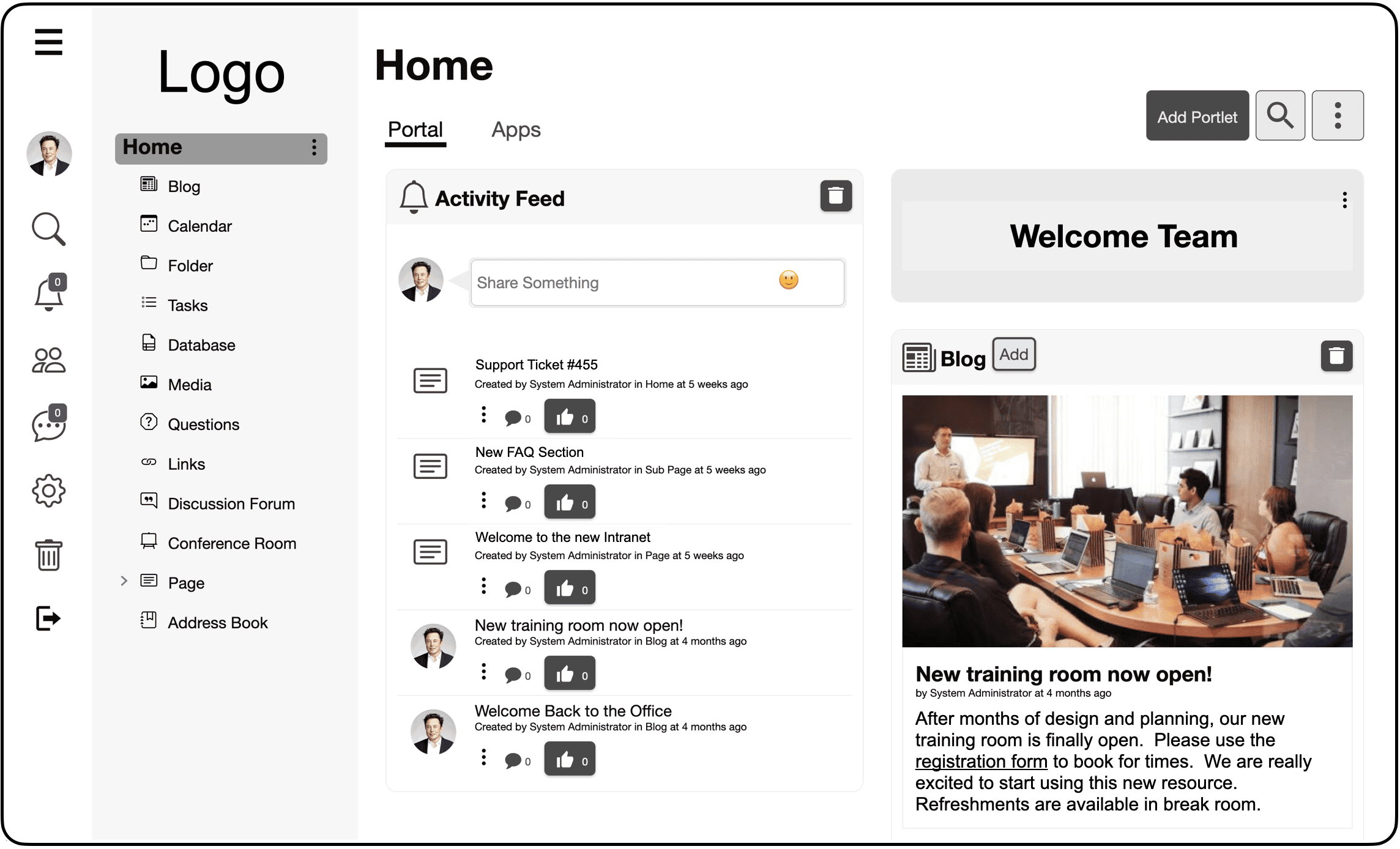 Enjoy the Benefits.
Improves internal communications
Connects your company across locations
Helps Employees find information
Boost Recognition and Reward
Simplifies Employee onboarding
Reinforces your brand and values
Encourages knowledge sharing
Reduces emails and meetings
Provide organizations clarity
Improves Employee Engagement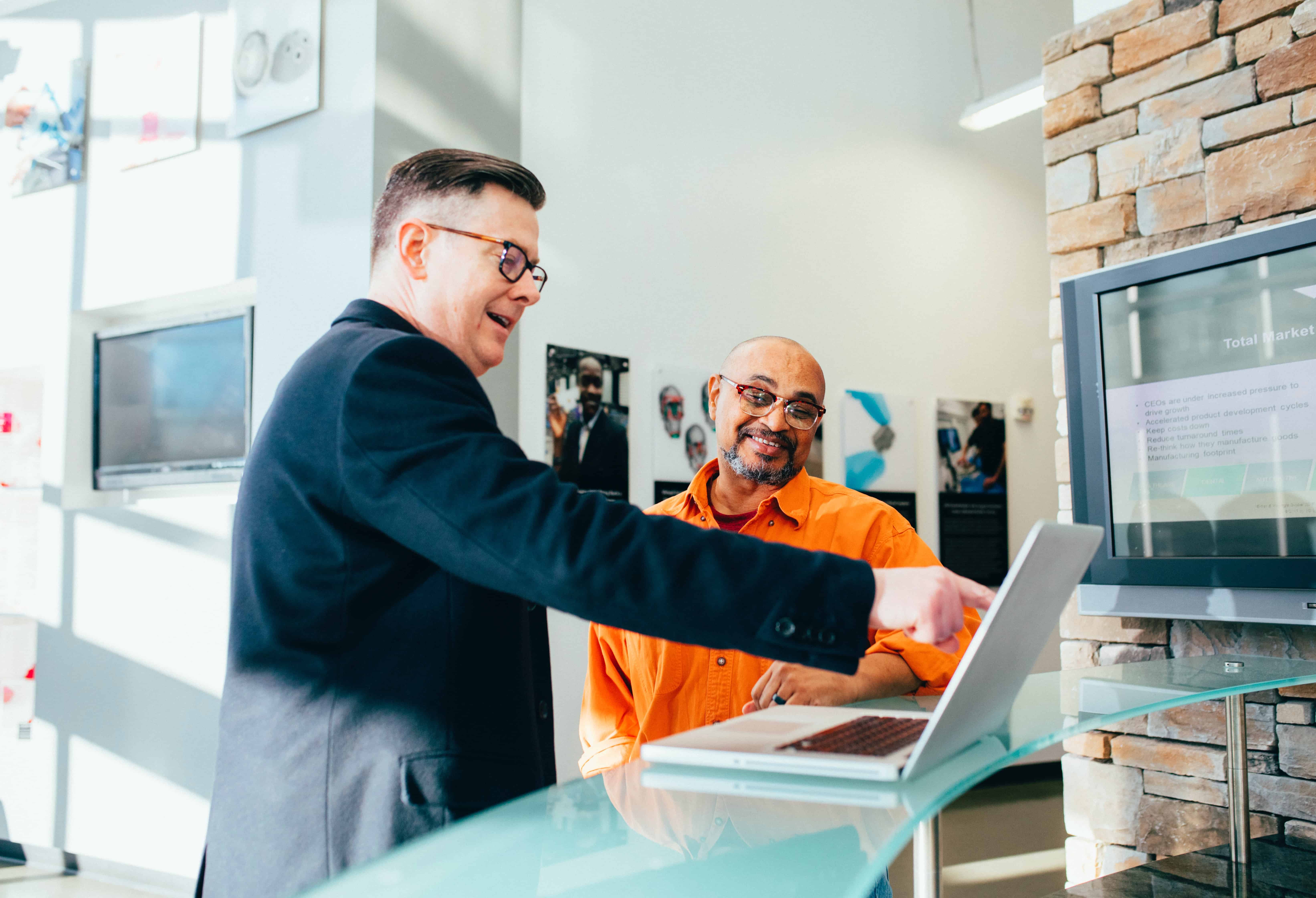 Unlimited Theme Possibilities.
Top and side navigations options
Complete corporate branding
8 color settings
Custom Icons
Radius settings
Google font integration
Stock photo integrations
Save & export seasonal themes
Custom browser title bar & icon
Full access to CSS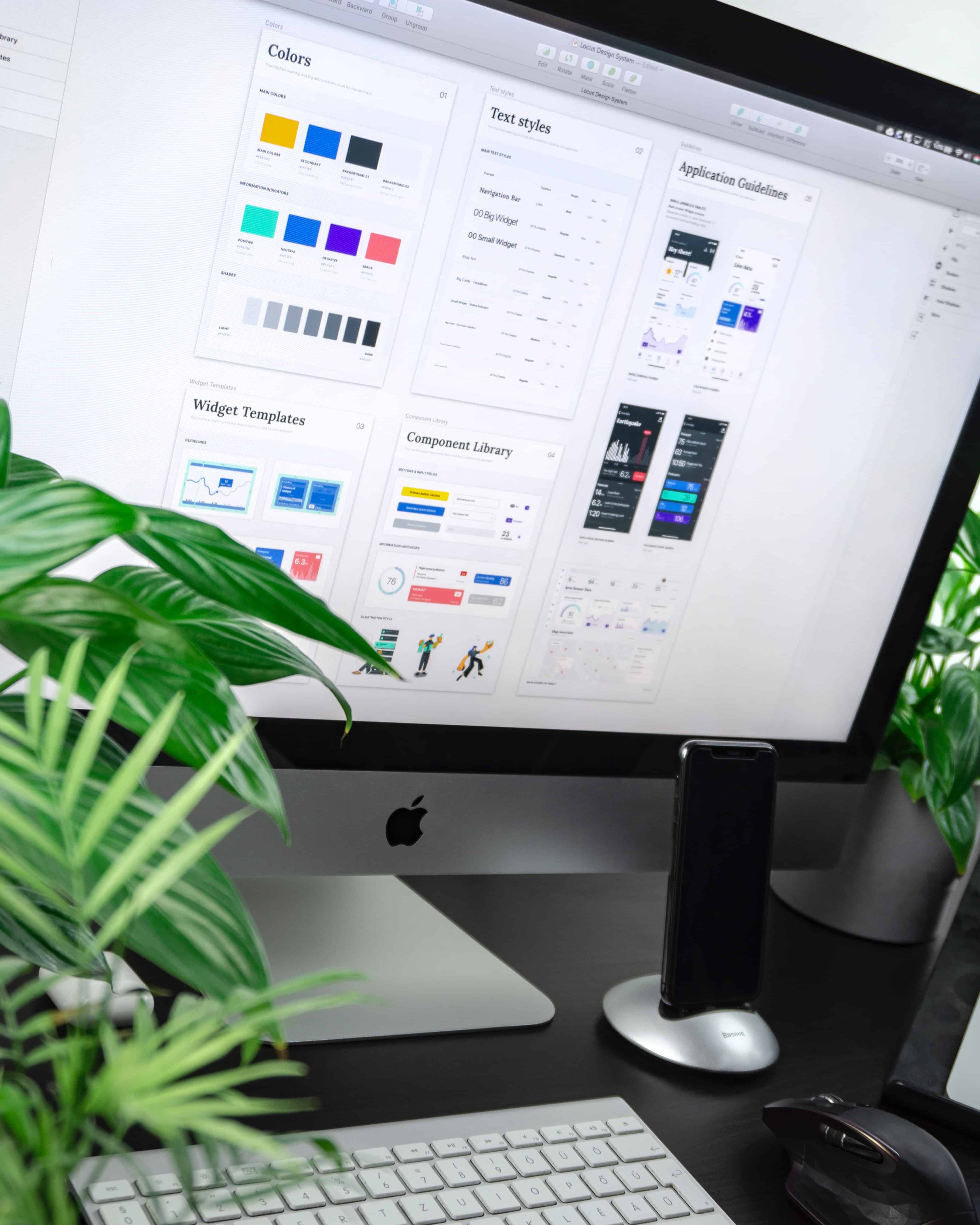 On/Off Feature Set
notifications
Have users emailed automatically when new content is added.
discussion forums
Let users communicate with each other, and share and document thoughts on a specific subject.
mobile access
Optimized for mobile devices & dark mode.
Happy Customers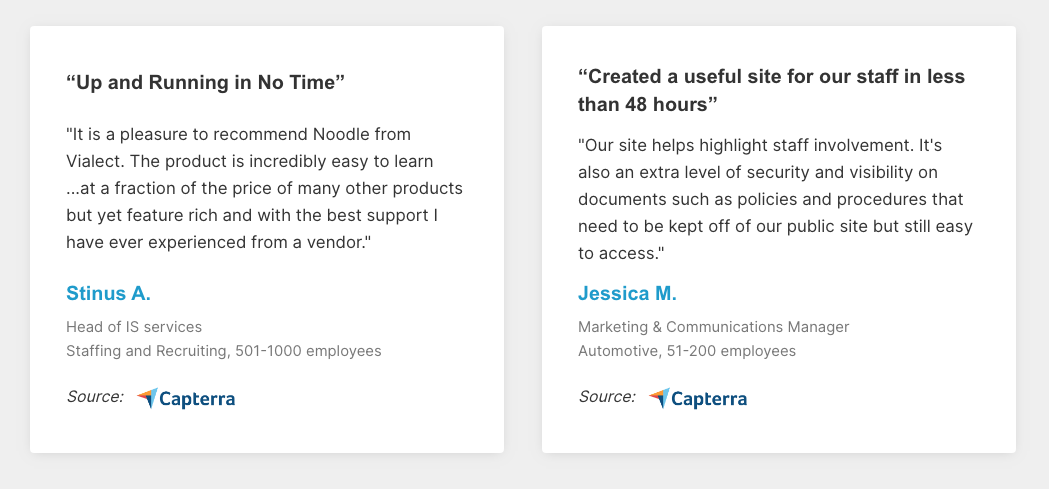 Let's Go!