The Intranet your Employees will Love.🧡
All-in-one platform
High adoption rate
Cloud or on-premises
Simple to use
Your Intranet URL will be based on your work email domain. A password will be sent to your email for access to your new Intranet.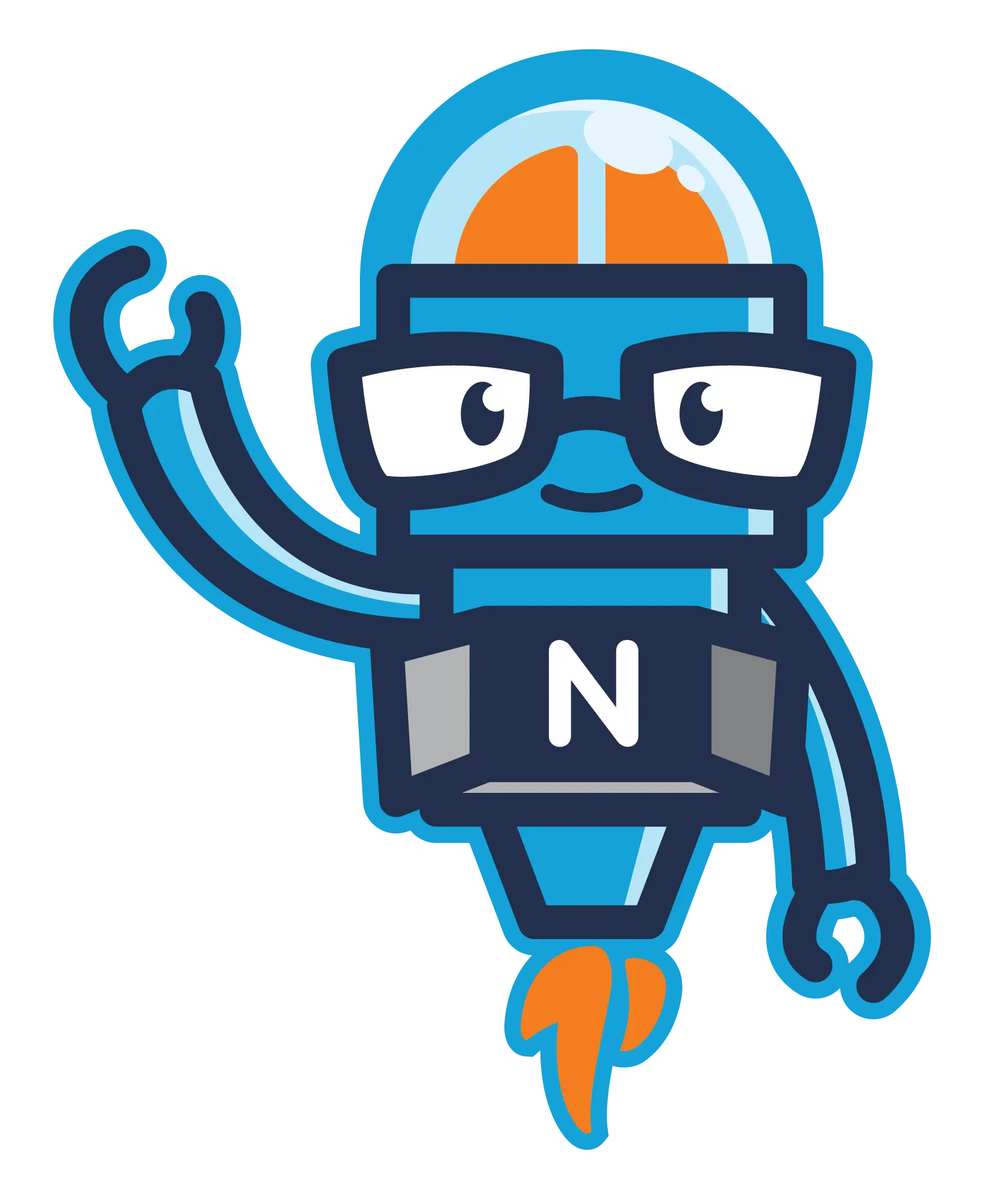 See everything Noodle Intranet can do in the feature list.
Smart companies use their Noodle Intranet. See full list of Intranet clients.
What our customers say.
Noodle solves the internal communications ☺Noodle adress all our requirements in internal communications aspect by providing a secure infrastructure. ☹It is an extremely useful aspect of Noodle to offer a video conferencing infrastructure however they should increase the quality of the service.
Verified Reviewer
2021-04-30
Zoom on steroid Overall very user friendly, well put together software. ☺So many nice features to help with collaboration and communication. Keeps everyone on track and keeps your team in the loop. ☹I really like it so there is not much to say here. It take take a little bit getting used to how to use it just like anything new.
Intraoffice collaboration It's easy to use and has changed our collaboration experience with other teams. ☺Good for collaboration across different departments within the firm. Setting up was easy and it adds more color than a simple email. ☹Integration with Microsoft Outlook needs to be better. Sometimes the formatting is lost when text is copied from other applications
Verified Reviewer
2020-01-02
It does an okay job ☺We have used Noodle for about 5 years at my company as an intranet. It works, and is stable and reliable. ☹It is not very intuitive. Some of the drop-down menus are glitchy and frustrating. The search option does not work that great.
A Great Cost Effective Solution with lots of Customization Such better bang for the buck than other options (which is not really an intranet anyhow) I spent alot of time researching various intranet options - and Noodle was the winner, and i'm happy with that choice. For instance it costs a bit more than something like Basecamp, but the functionality far surpasses it. ☺-Great customization - I really liked that I can control the look of everything, and what my users see -Granular administrative control - I really needed to have precise control of what different users could see - Noodle really works well this way -Competitive price points for businesses on a lighter budget for an intranet -Embeddable code capabilities in certain posts - helps to display unique content and certain web apps, this was another thing that was important to me ☹-Takes a bit of a learning curve to learn - certain UX elements could use bits of refinement
Verified Reviewer
2019-04-27
Highly Intuitive ☺Noodle can be deployed in the cloud or hosted on local servers; this makes it extremely convenient. It is a great tool for communication and collaboration within teams. I like its built-in instant messenger, which further facilitates communication. It is easy to learn and it is highly intuitive. It is relatively low cost and has great customer service. Overall, a highly robust social intranet solution. ☹The mobile versions are not user-friendly; and the design can be improved.
Verified Reviewer
2019-02-18
A great alternative if you want to build your inatrnet ☺Noodle is very well made. Its easy to apply forums, interact with others inside the organization, and you're able to customize your own page just how you want. You also don't have to host it anywhere on the web and you can apply restrictions so that others can't log in unless they're in your network. ☹The issues I found were similar to SharePoint and Wordpress in that you are almost limited with how you create your work, but nothing is impossible. Another issue I found was the pricing. If you have Office 365 license you could just use SharePoint. But Noddle is a good alternative if you're wanting to work around all that.
Noodle As a customer service representative, it is always helpful to have different information sources when assisting customers. Noodle is our main additional source. ☺Noodle is easy to navigate. We use noodle for updates and to find information to help our customers. I never have any problems using Noodle to do this. ☹Currently, I do not have any dislikes about Noodle.
CAC Associates, Inc. Love the software and especially happy with the Customer Support team who helped to customize a solution for our team. ☺Easy to use and customize. It is a source of invaluable information for our team. ☹Some formatting lost when copy/pasting from other applications.
Positive experience! I think our site helps highlight staff involvement. It's also an extra level of security & visibility on documents such as policies and procedures that need to be kept off of our public site but still easy to access. ☺I managed to create a useful site for our staff in less than 48 hours. It went up so fast and is incredibly easy to populate with content. ☹Sometimes certain things have a mind of their own... the home screen skews percentages of columns depending on what section I put in it... but I can't seem to figure out why... I also don't like that if I lock down editing for an area, users can't 'like' anything there... makes the like button sort of useless.