Start Building your new Intranet Today!
Free 30-day Trial. Full Feature Set. No credit card. No commitment required. An email will be sent to you with your secure login credentials. The URL to access your Noodle will be based on your company email address.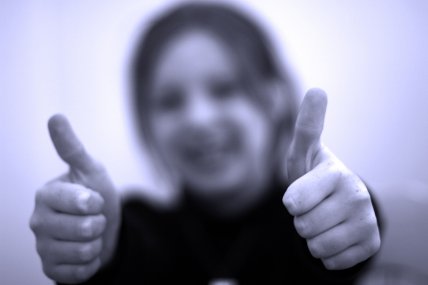 "Social" is the buzz word nowadays. But do we really know what it means on a practical, day-to-day basis?
To give you an idea, here's a list of 25 cool things you could do with a social intranet, such as Noodle. As you will see, a social intranet is worlds away from the traditional intranet of yester-year.
What Can a Social Intranet Do for You?
1. Go to a single portal to carry out daily tasks, such as contacting co-workers, finding/sharing documents, making announcements, scheduling activities, having a virtual meeting, and so much more.
2. Send other users instant messages, instead of firing off yet another email or making a phone call.
3. At a glance, see what's new and relevant in the company, with an automatically generated list of content that has been newly created or modified.
4. Keep track of key events, project milestones and other activities with a personal, department, or group calendar.
5. Merge various calendars together to help coordinate schedules.
6. Find other intranet users and know their expertise and background through their profile pages.
7. Build wiki pages quickly with a WYSIWYG editor, similar to Microsoft Word, which almost any computer user is familiar with.
8. Find the document or other intranet content you need through a Google-like search engine.
9. Start a conversation, read posts, and collaborate with co-workers in real time through Twitter-like microblogging.
10. Create attractive portal pages for the main intranet and intranet sections with a choice of layouts.
11. Create a poll to get users' opinions, engage users, and keep the intranet interesting.
12. Store and share files in searchable document folders.
13. Open and browse an external website without ever leaving the intranet.
14. Host discussion forums to share and generate thoughts on a specific topic.
15. Meet with other users in a virtual conference room — even if you're all in different locations.
16. Track each user's engagement and contribution in the intranet, and automatically display a badge of each user's knowledge "score."
17. Create custom web forms to collect different types of data for everything from contact databases to HR forms to surveys.
18. Have a personal space for your own private applications, and control who gets what type of access to them.
19. Demonstrate and share your expertise through an internal blog.
20. Assign tasks to employees using the task manager.
21. Create a knowledge base by storing user questions and answers.
22. Store photos of products or company events, and other graphic files, in a photo album.
23. Automatically notify users of new entries or changes in blog posts, calendar schedules, document uploads, and other intranet activities.
24. Highlight a single user, such as the Employee of the Month.
25. Send email to groups of users, from within the intranet.