Noodle's integration platform integrates content, information, and tools your people need to do their work. With Noodle's extensive APIs you can also establish integrations that can securely share Noodle content in other third-party applications or push content straight into your existing systems.
Top Integrations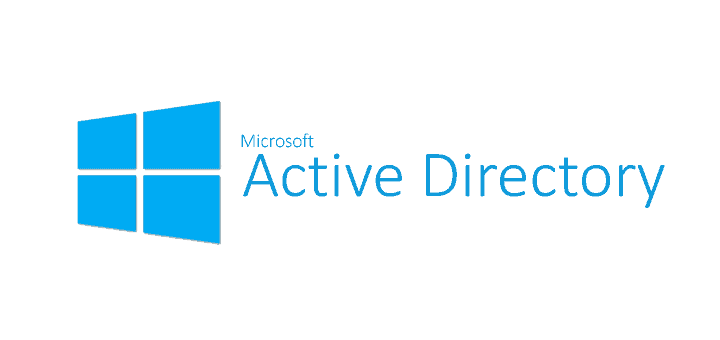 Active Directory: Active Directory stores information about objects on the network and makes this information easy for administrators and users to find and use. Active Directory uses a structured data store as the basis for a logical, hierarchical organization of directory information.

Octa: It's an enterprise-grade, identity management service, built for the cloud, but compatible with many on-premises applications. With Okta, IT can manage any employee's access to any application or device.

OneLogin: Market-Leading Identity and Access Management Solution. The OneLogin Solution provides everything you need to secure your workforce, customer, and partner data at a price that works for your budget.

Google Drive: Google Drive integrates with and complements your team's existing technology. Collaborate in Microsoft Office files without the need to convert file formats, and edit and store over 100 additional file types, including PDFs, CAD files, images, and more.

Unsplash: Unsplash is a website dedicated to proprietary stock photography. Since 2021, it has been owned by Getty Images. The website claims over 330,000 contributing photographers and generates more than 13 billion photo impressions per month on their growing library of over 5 million photos.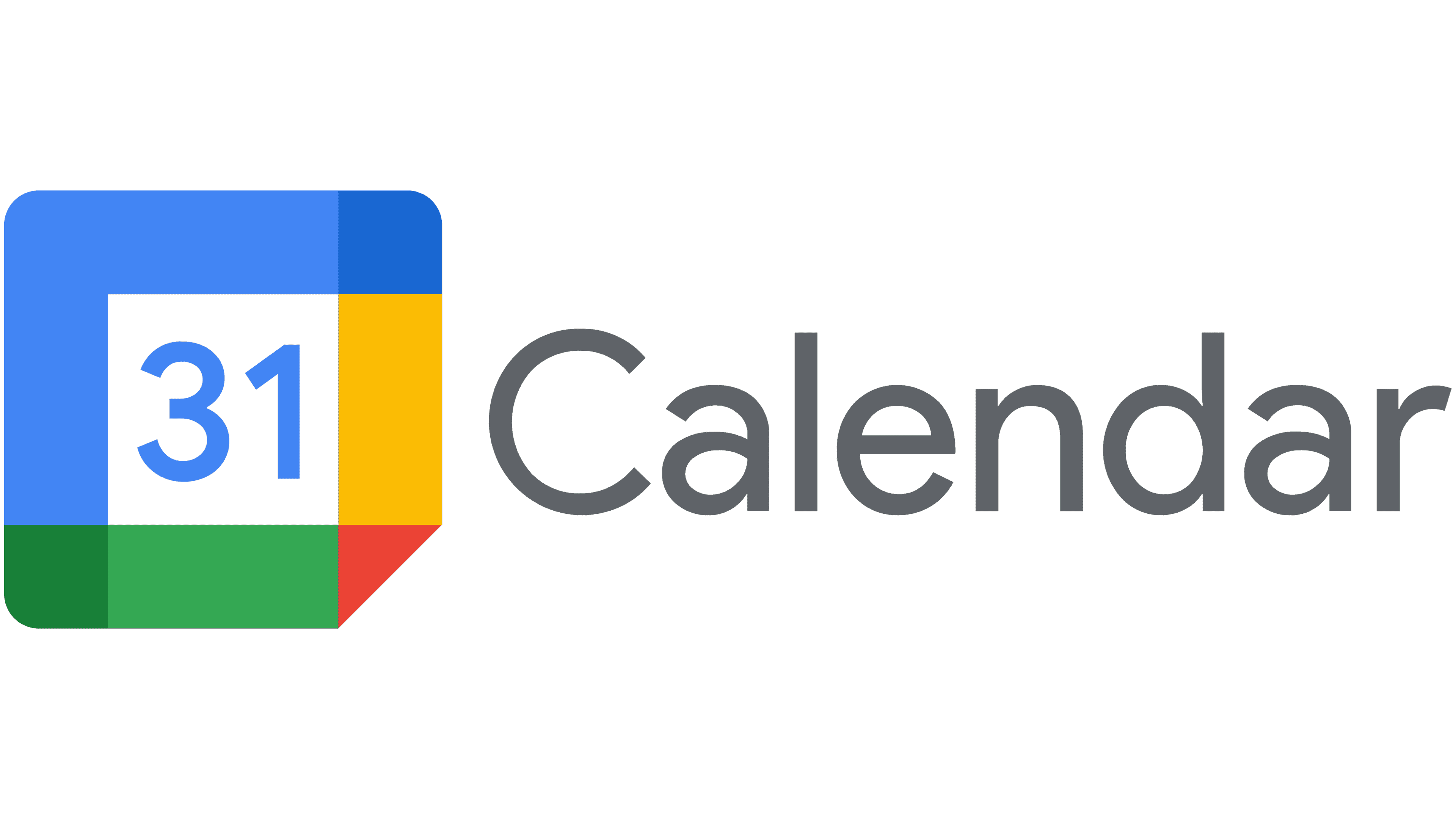 Google Calendar: Google Calendar is a time-management and scheduling calendar service developed by Google.

Article Editor: Article JS is a powerful text editor for creating rich
content. It can work with grids, cards, templates and
other components of website.
More to come…