There are many ways to add users and groups to Noodle. You can use a form, you can import from a CSV file, you can also synchronize with your existing user management system.
To get started, add a single user via the form. Users and groups are located within the system tools area. To access system tools click the gear icon that is either located at the top of the screen or left side depending on what navigation location you are using.

Then click on "people". From there click on "add user"

Proceed to fill in form. Using the email you entered for that user, Noodle will send an email with login credentials.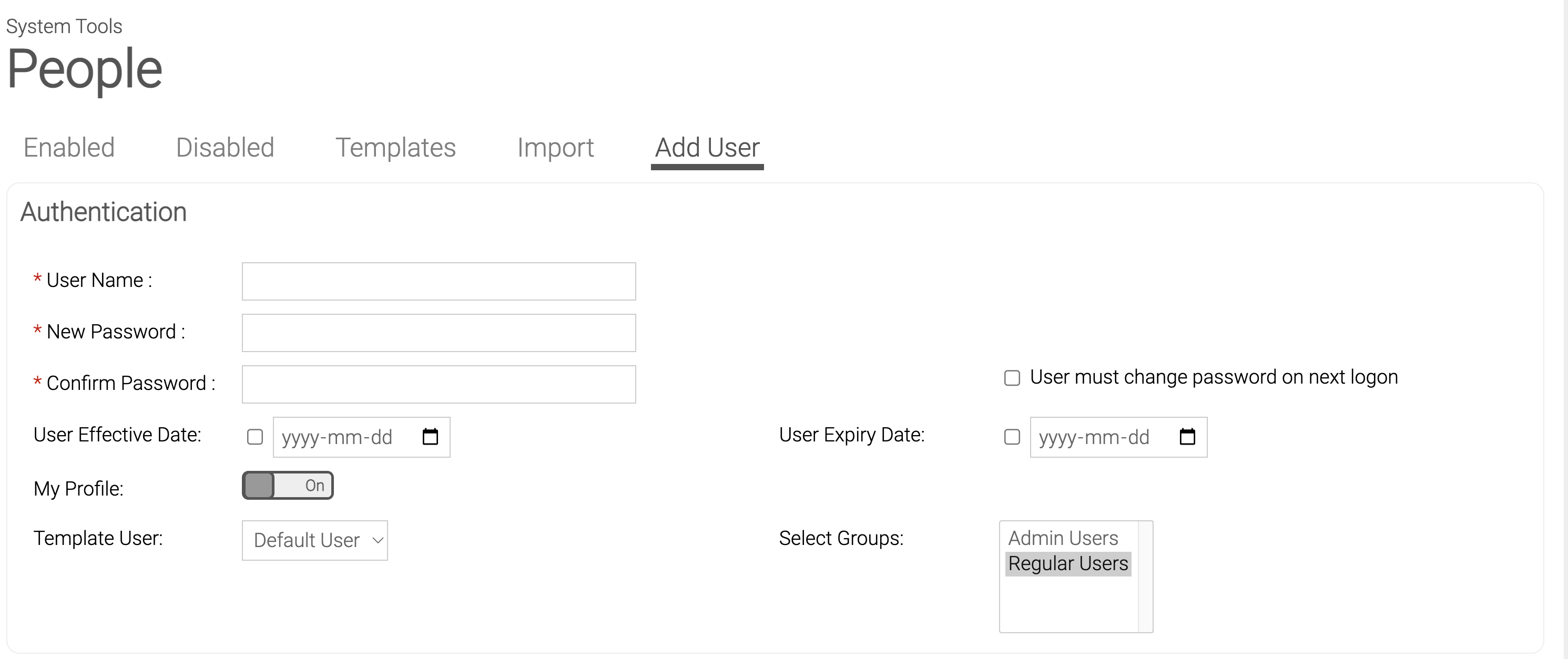 Adding Groups is similar but instead of clicking on people you click on "groups"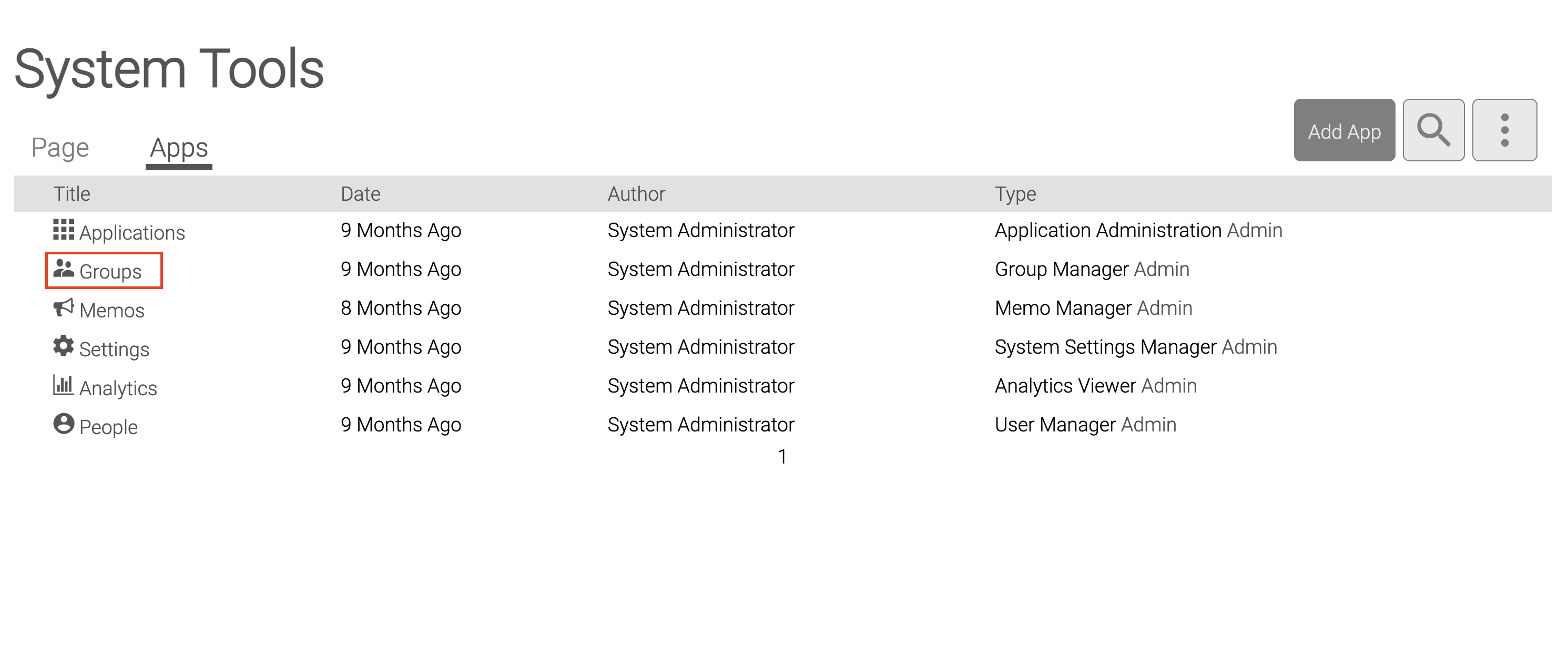 Groups are used to categorize users for permissions. Users can be in multiple groups and each group can have different permissions to multiple applications.
Pro Tip: When first starting out, we recommend you only add a small group of users. After the navigation is built with some content you can import your entire company.
Pro Tip: User permissions override group permissions.